DJ say his brother like an angel stopped him from taking his life!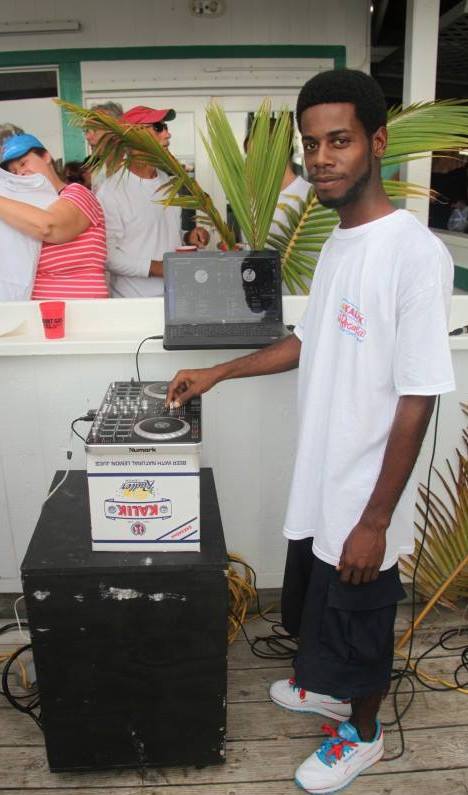 Marsh Harbour – This young man, Jermaine Strachan, of Abaco needs your prayers.
He contacted Bahamas Press to tell us of his drama that is now unfolding and said that last night he attempted to kill himself. He told us he took some pills and was about to drink bleach when his brother contacted him like an angel and told him to stop.
Strachan is a DJ in Abaco. He says all kinds of things are going bad in his life. He said his wife just left him, and therefore, his life has no more meaning.
Ahhh, Boy. He posted on his page: "IF I DIE TODAY …. I WONDER IF ANYONE GONNA MISS ME AND CRY THAT AM GONE. HMMMMM?"
Well, we say this to Jermaine – We might not miss ya – but we know the devil will welcome ya if you do kill yourself.
Listen – FIND A CHURCH and Pray!
Pray for the Abaco DJ, Bahamas! He needs yinner prayers…
We report yinner decide!