Papa's jungaliss Abaco medical daughter campaigns in North Abaco and fails to report for duty….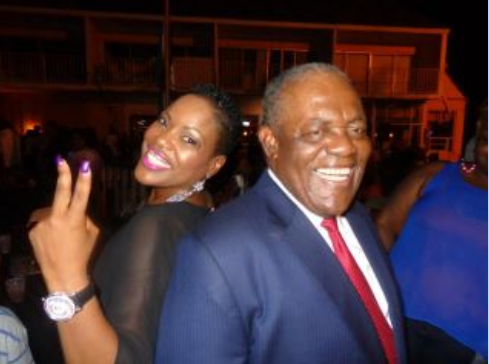 Abaco, Bahamas — Just like her 'dutty' lying brother and no-good pah, Margo Seymour, the rogue medical officer down in Abaco, has attempted to hijack the people of North Abaco in an attempt to get out of a bonded scholarship with the government.
Seymour is confirmed by DNA test swipes taken by BP to be related to a high ranking politician who many believed was always her Papa.
She is all over North Abaco attacking the Prime Minister of the country in her usual nasty, crude, crass and skank manner. Reports reaching BP, unconfirmed at this time, indicate that this medical jungaliss is all up in Abaco liking WOMAN, where several husbands have reportedly made complaints to her Papa!

Chips don't fall far from the block. If ya pah is a freak, maybe you freaky too…STAY TUNED!!!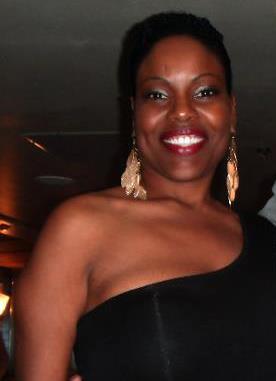 MANY DON'T KNOW THE Medical Jungaliss was granted a scholarship by the government to study medicine and has abused her position in North Abaco while campaigning against the PLP in the race and refusing to go to work.
Now we hear news that the wutless woman has seized the government keys to the vehicle and medicine bay in an attempt to get fired by the government as she screams victimization. Since Monday, the troublesome woman, who we believe is prepared to give PLPs and FNMs black needle in Abaco, has refused to report to her post at the Fleming Street Clinic here in Nassau as she seeks to break her government bonded commitment.
Police on the island were not tolerating the foolishness by Seymour today and had to call a tow truck take the government car and order the government keys from her.
We believe the Department of Health should now seek all damages from the woman who is online daily and order a full repayment of the government's training and schooling fees by an order of the courts.
There is more than one way to skin a rat! STOP LIKIN WOMAN!
WE REPORT YINNER DECIDE!