Some believe Algernon Cargill is seeing a Psychiatrist after having a glimpse of the Forensic Audit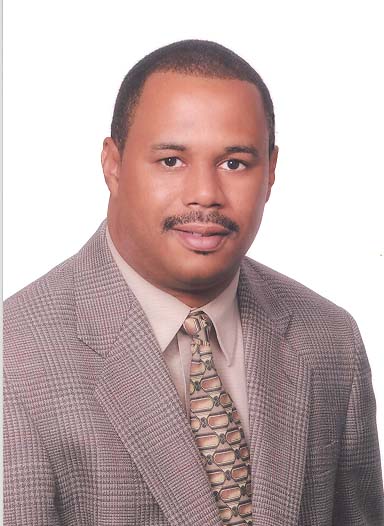 Nassau, Bahamas — Breaking News coming out of Bahamas Press confirms major shake-ups are underway at the National Insurance Board.
BP can confirm that former Actuary at the Board, Derek Osborne, has tendered his resignation following the conclusions of a board meeting at the country's Social Security arm.
Osborne who was brought into NIB by Cargill and the former Administration, was charged with the task as Actuary to review the financial security of NIB, however, his decision to do just that was compromised when NIB Director Algernon Cargill, the former Board Chairman and others agreed to pay top executives hefty bonuses without the knowledge of many at NIB.
In fact Osborne, who at the time was under contract when the bonuses were paid, said not a damn word about the hefty payouts to executives, which was disbursed privately via a RBC account.
BP can reveal a decision of the Board at NIB last week agreed to sack Osborne, but before his letter of termination could be delivered, Osborne submitted his resignation to the Board last Friday and quickly cleared his office.
The shakeups are coming, we are told, following a scathing Forensic Report that promises to blast to hell some people who allowed the backside rape of the Bahamian people's money.
To date, no one in NIB under Cargill can explain how the bonuses were paid and what were the criteria used to justify the proportion given to members of the Executive team.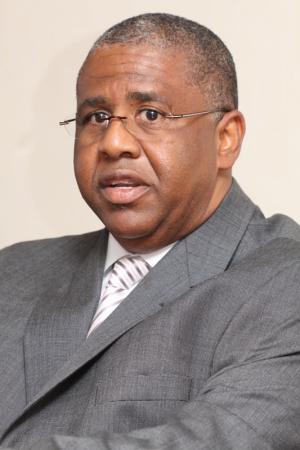 The whopping figure, which suspended National Insurance Board (NIB) Director Cargill allegedly pocketed over the past two years, surprised even Prime Minister Rt. Hon. Perry Christie.

A leaked report on Bahamas Press proved Cargill took home a salary of over $393,000, three times more than the salary of the Prime Minister. In fact his take home pay was more than the PM, the Governor General and than all 16 Senators collectively.

How all that happened under Hubert Ingraham's watch... is still yet to be made public, now that a Forensic Audit Report is making its way to Parliament for public review.
Of that figure paid to Cargill, bonuses accounted for more than $194,000 between the months of January 8, 2010 and May 1, 2012.
And despite all this shadiness and wheeling and dealing under the tenure of Hubert Ingraham, members of the PLP are mute on the details.  Hmmmm!
In fact some tell us they want to protect Ingraham and Cargill because of their PLP roots. – What a disgrace!
To date Cargill at last report was still being paid by taxpayers, while suspended from NIB.  WOW!!!
We report yinner decide!

How did three executives trick an entire Board at the National Insurance Board, The Prime Minister, the staff and the Bahamian people?