Deep deep divide hits sports organization and Buffed Roommate chased out of office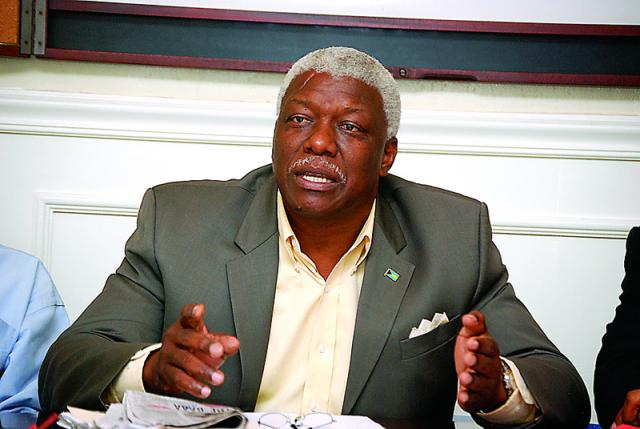 Nassau, Bahamas — There is turmoil within the executive team of the Bahamas Amateur Athletic Association tonight, where we can confirm at least three executive members have been sacked. The shocking news uncovers an alleged clandestine plot to undermine and weaken the leadership of BAAAs President, Mike Sands.
Officially today, BP can confirm Vice President Iram Lewis, Secretary General Carl Oliver and Executive Member Harrison Petty have all been sacked in a 'No Confidence Vote' following an Extra Ordinary Meeting of the BAAA, which consisted of Executives, Council Members and Track Clubs.
Sources inside the sporting organization tell a recent election of the Bahamas Olympic Association [BOA] was held, where a new president was elected. Prior to that meeting, communications between officers of that sporting organization, sources alleged, was coerced by Lewis and Co. to stop and or block BAAAs President Sands from participating in that election exercise.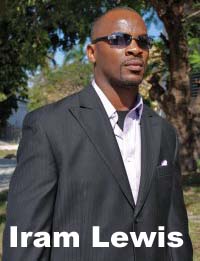 Readers should note both Athletic bodies work together in the development of sports in the Bahamas, and therefore it was important for the President of the BAAAs to have been involved with decisions of the BOA.
It was not until after the entire scheme by Lewis and CO. was exposed that Sands decided to take action.
We can report today members of the IAAF – the world sports authority – were informed of the developments and were advised to have the pins of all three sacked former members of the BAAA disarmed from international accesses.
Bahamas Press can report the vote of No Confidence against Lewis was 38 – 2, which was a near unanimous decision by the BAAAs Executive body.
Bahamas Press has attained a letter now being circulated by President Sands, which updated members of the executive decision Wednesday night.
President Sands wrote:
"After much debate on issues presented by Members, a motion of no confidence was made and in some instances unanimously passed for the removal of office in their respective capacities in the BAAA, namely, Mr. Iram Lewis, 1st Vice President, Mr. Carl Oliver, General Secretary and Mr. Harrison Petty, Representative on the Executive Board in his capacity as President of The Bahamas Parents Association of Track and Field Athletes.
"This unfortunate turn of events is no time for gloating or celebrations but rather for all of 'us' as Members and stakeholders to refocus our efforts in rebuilding the organization for the betterment of our beloved sport and by extension the athletes whom we were elected to serve.
"Appointments to fill the vacancies will be made in the shortest time following consultation with the Executives and Council."
No comments from any of the sacked members have come up to press time.
We report yinner decide.