…NOAA Reconnaissance plane is investigating Franklin…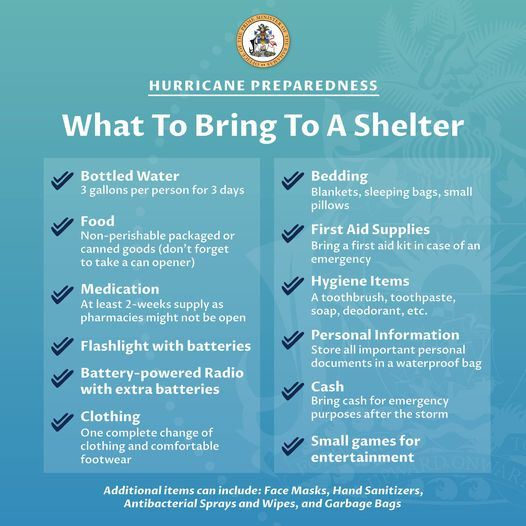 A Tropical Storm Watch means that Tropical Storm conditions could be experienced within the Turks and Caicos Islands within 48 hours.
At 2 pm EDT, the center of Tropical Storm Franklin was located near latitude 14.5 degrees north and longitude 70.1 degrees west, or about 484 miles South of the Turks and Caicos Islands, 502 miles Southeast of Matthew Town, Inagua and 867 miles Southeast of New Providence.
Tropical Storm Franklin is moving toward the west near 4 miles-per-hour. A slow westward motion is expected through this afternoon. A sharp turn to the north is expected tonight or early Tuesday, and a generally northward motion is expected tonight or early Tuesday.
Franklin will generally continue along a northward track later Tuesday. On the forecast track, the center of Franklin will reach the southern coast of Hispaniola by Tuesday night, and pass east of the Turks and Caicos Islands on Wednesday.
Maximum sustained winds are near 50 miles-per-hour with higher gusts. Some strengthening is forecast before Franklin reaches Hispaniola. Tropical Storm force winds extend outward up to 60 miles from the center.
Residents in the Turks and Caicos Islands should begin to make preparation for the possibility of Tropical Storm conditions beginning on Wednesday morning.
Residents in the Southeast Bahamas should closely monitor Alerts issued by the Bahamas Department of Meteorology and be ready to make preparation for possible Tropical Storm conditions in the next few days. The next Alert on Tropical Storm Franklin will be issued at 6:00 pm EDT.
Issued by: GEOFFREY GREENE