IMF set to handcuff the island this coming Tuesday!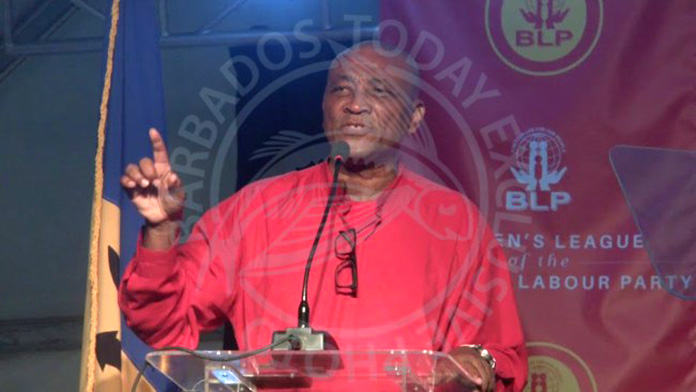 Bridgetown – Newly elected St. Michael West MP Joseph Atherley has severed ties with the ruling Barbados Labour Party.
In a brief statement, Prime Minister Mia Mottley said she was informed by letter from Atherley of his intention to serve in Opposition to the Barbados Labour Party Government.
This was further confirmed by letter from her Excellency the Governor General Dame Sandra Mason.
The IMF is set to arrive in the country on Tuesday to tell the nation how they ga run dem in the ground after advising them to fire thousands of public servants. Barbados could not find $50 Million to pay it creditors and have announced it will default on its loans. We ga watch how THE IMF works now.
Ahh Well! Where is CARICOM NOW?
We report yinner decide!