Woman has to run out of the country this morning in fear that her American Sweetheart tried to kill her in the dead of night!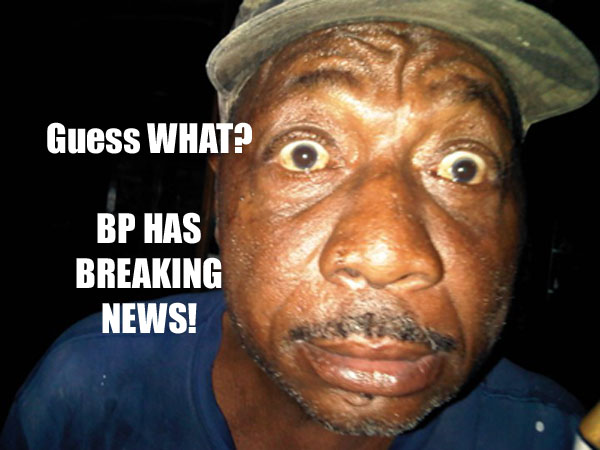 Nassau, Bahamas — BP was live, but guess what? Police now say they don't know why they arrested the man – after almost shooting the suspect last night? COP must now question the integrity of his officers on Harbour Island!
Nassau, Bahamas – Bahamas Press has breaking news coming out of Harbour Island this morning where we can report an American guest to the island has escaped police custody.
The guests, we can report, arrived on the small island yesterday and were staying at the Pink Sands Resort when the couple was going to Gusty's Club in the community.
Now something happened when all of a sudden the female and her partner entered Nesbitts Street on a golf cart and the male pull her hair back, punched her in the face and then pushed her off the golf cart and preceded to roll over her as she lay on the ground.
The man then continued driving on to Johnson Road where he crashed the golf cart.
BP teams on the island, along with other natives in the community, rushed to help the lady and carried her to where the golf cart had crashed. The male was injured.
But by the time police had arrived, the injured male ran away, seeking to evade the authorities.
But by that time, the police was tired and began to draw his weapon. The man then tripped on a stone fell down, again.
He is now in police custody, but guess what? The officers now claim they don't know why he is under arrest. AMAZING INDEED! I bet ya if that was a poor ass Bahamian, this story would be different.
The female guest told BP she is scared for her life. She checked herself into another hotel and fled the island this morning.
What makes the situation worse is the fact that the female guest is now going through a painful and bitter divorce from her husband who is in the US.
What is also shocking is while all that is going on she just started dating this new male terrorist "WOMAN BEATER" in January and claimed, "he was never physical with me. He just gave me verbal abuse, but now he tried to kill me."
The suspect was transported to Governor's Harbour.
BP has learnt that the suspect now in custody is from Kyle Lauzon form Canada.
All we at BP says is: "What in da hell is dis?"
We report yinner decide!