Branville McCartney and Save the Bays blocks work and opportunity for Bahamians again!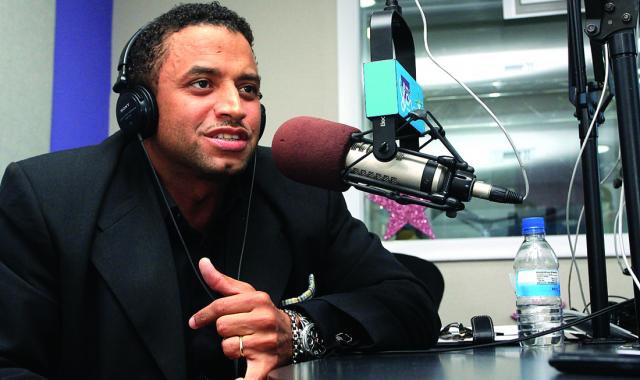 State Department advised to avoid Branville 'dem' VIOLENT PROTEST tomorrow!!!!
Nassasu, Bahamas – An interesting turn of events this morning has caused another travel advisory on the country.
Bahamas Press has learnt how Save Da Bays and DNA Leader Branville McCartney have organized a protest just outside the IDB Conference where scores of poor black workers are now trying to earn a salary and world guests are attending a conference.
We understand just Friday a US Travel Advisory was issued via email to residents saying that the US Embassy advising Americans to avoid the area of the protest in Cable Beach for "security reasons".
The email did indicate that the protest was slated to be peaceful, however, warned US citizens to avoid the surrounding area.
Bahamas Press cries 'dutty' shame on destabilizes, who refuse to let Bahamians make up their minds on what is the best direction for the country. Why threaten an area with protests where plenty people are enjoying the sun sand and sea? This is sad! This is shameful! This is not what Bahamians expect from decent right-thinking leadership!
We report yinner decide!