Bahamas must declare WAR ON THE CRIMINALS AND TAKE DOWN ALL CRIME NETWORKS NOW!!!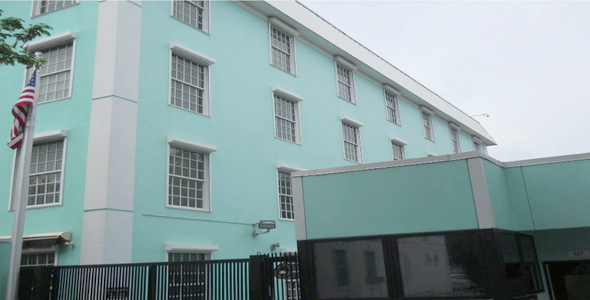 A GOOD CRIMINAL IS A DEAD ONE!
BREAKING UPDATE >>> Using the logic of Ms. Claudette Lundy a GOOD CRIMINAL IS A DEAD ONE! What say you??? AN American Diplomat is the latest victim of robbery in the country! WHAT SAY YINNER!!!?
STATEMENT BY THE FOREIGN OFFICE STATEMENT FOLLOWING A BENGHAZI-LIKE ATTACK ON AN AMERICAN DIPLOMAT IN THE BAHAMAS TODAY! ARE WE GOING TO FIX THE DAMN CRIME OR ARE WE GOING TO ALLOW THE PIRATES SINK OUR SHIP OF STATE?
"The Ministry of Foreign Affairs has expressed its regret and concern to the United States Embassy over the reported assault and robbery of a United States Embassy staff member here in Nassau which is alleged to have taken place on Sunday 9th June while she was on her way to church.
"The government of The Bahamas deplores this and all acts of criminality in the strongest terms and the matter has been communicated to the Ministry of National Security for an immediate and full investigation.
"The public is assured that the appropriate steps are being taken by the government to pursue the perpetrator."
Sources tell us a new alert may be issued by the American Embassy on the situation will come. Bahamas must decide if it wants the criminals to destroy its progress or fight for the survival of the nation…
What in the hell we ga do?