6.0 Earthquake hits where World Bank meeting in Bali…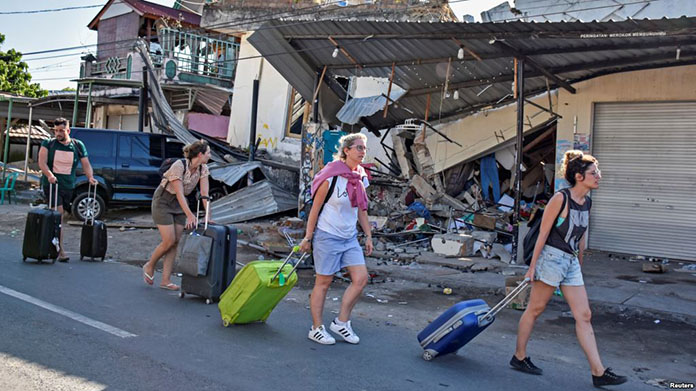 BREAKING >>> Hey, there was an 6.0 Earthquake off the coast of Bali, Indonesia during the same time there is a World Bank meeting going on. A small delegation from The Bahamas is there attending these meetings and felt small tremors. All is well with the Bahamian delegation from what I am told, but three people have died as a result of the quake.
Please pray for everyone's safety- As you know, the Eastern portion of Indonesia has been hit with a tsunami earlier this month where thousands have died.