Garbage contractor could be in a heap a trouble…who is responsible for moving drugs through the garbage on Bimini?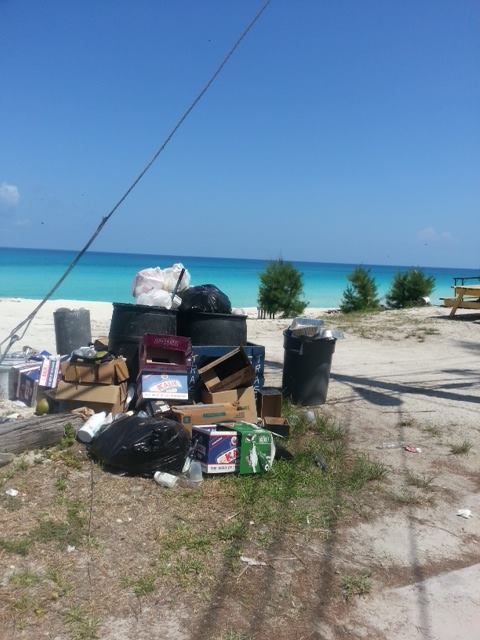 Bimini – Bahamas Press teams on the island of Bimini are reporting a major drug bust on that island.
Some 100 kilos of cocaine was intercepted on an FNM general's garbage barge on Bimini this morning! Two persons are now in custody and BP has identified those suspects as Richard Smith and Romeris Stuart!
The men were moving the drugs on the garbage barge which was moving from South Bimini to North Bimini.
Details are still sketchy but we will update as information becomes available…