Police are returning peace back to the streets of the capital! ZERO TOLERANCE TO CRIME!!!!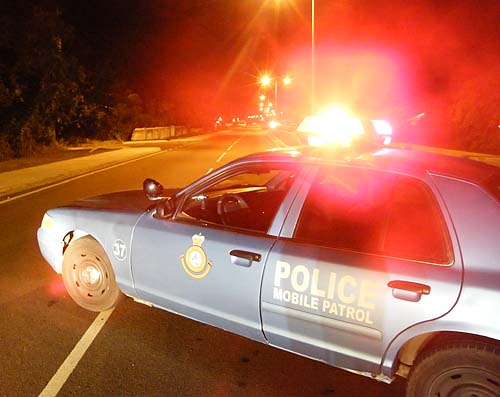 Nassau, Bahamas — We have breaking news tonight coming out of the Carmichael community, which confirm police have now captured that individual who threatened officers via voice notes and circulated online.
Bahamas Press can tell you the young man, who is a Haitian National, was arrested around 10:20 pm Friday evening. He became a person of interest following a threatening voice note a day following a police shooting of most wanted criminal, 32-year-old Rony Jean.
Jean, another Haitian National, was responsible some 29 armed robberies in the capital. Police in their early investigations at a hidden place of Jean detectives found some eight stolen vehicles and they are still counting.
Jean had just days before facing the gun battle with police had held up a reserve off-duty officer, stole his vehicle of which inside contained the officer's uniform.
The threatening voice note by the man in custody tonight circulated via social media and placed officers on high alert; forcing an island wide manhunt.
It is certainly good to know another criminal is off the streets!
We report yinner decide!