The 111th Homicide victim is Anthony 'Toe' Miller – Young gun-totters trying to destroy the nation and the judges keep releasing them on BAIL!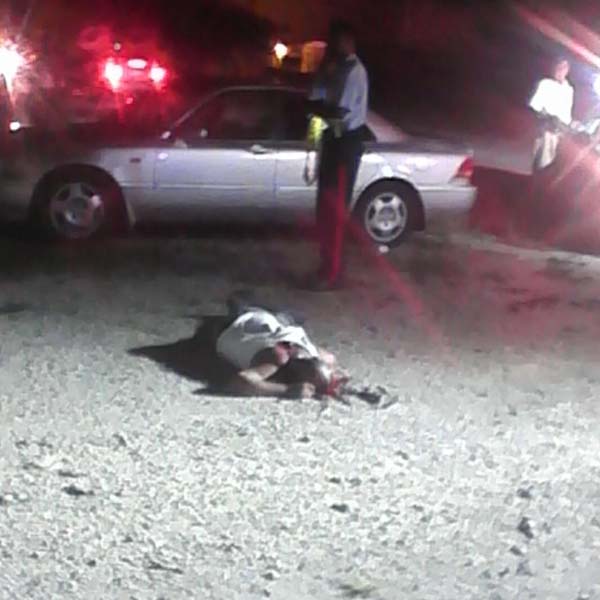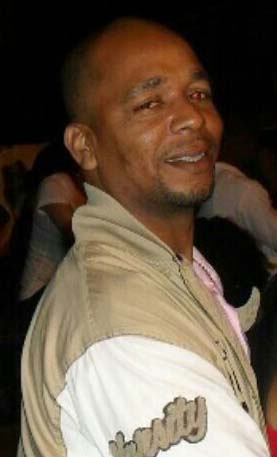 BAIL FOR MURDER SHOULD BE SET AT NO LESS THAN $1 MILLION!
Freeport, GB — Bahamas Press has breaking news tonight and we are live at the scene of homicide victim #111.
The incident occurred on Grand Bahama just under one hour ago on Frobisher and Hudson Ave. outside the Cool Breeze Apt.
According to eyewitnesses, the victim was standing outside the apartment complex when an argument ensued between a male and the victim. Seconds later shots rung out and the victim was fatally struck multiple times to the upper body.
The gunman fled the scene and vanished in the dark night.
Sources have identified the victim as Anthony "toe" Miller. We pray for his soul tonight!
We report yinner decide!