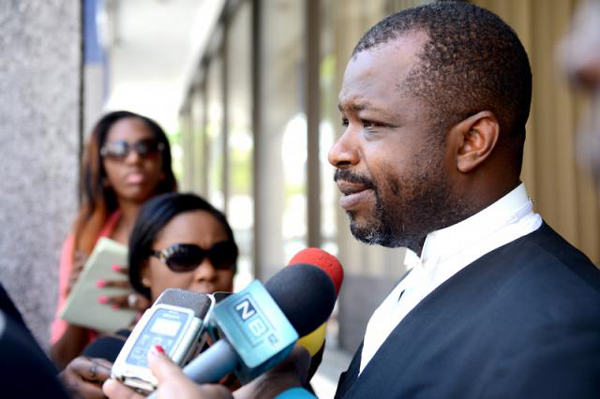 By Jerry Roker
For Bahamas Press
The FNM wasted little time in trying to match the PLP's announcement that QC Wayne Munroe had joined their party, by announcing that attorney at law Mr. Halson Moultrie had joined its ranks. I don't know who the handlers of the FNM are, but to announce such a small catch on the heals of your opponents announcing their big catch, leaves a perception that even at this entry level, you are being outclassed.
Let me hasten to say, that I have the highest regard for Mr. Moultrie, no doubt he has the personal traits and integrity, together with the intellectual oomph to make him attractive to the FNM. But by no stretch of one's imagination could he match Mr. Munroe's depth and breath of experience and I dare say, intellectual gravitas.
On this one, the PLP landed themselves a grouper while the FNM netted a shad.
It is what it is.