Motorists must be careful while on the streets and pray for God's protection….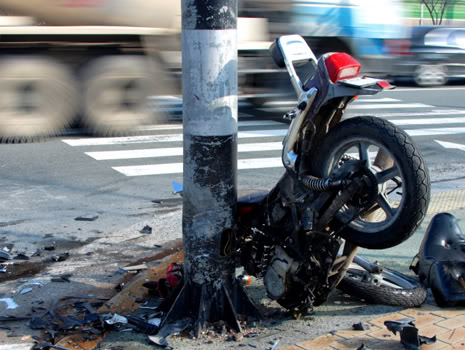 Nassau, Bahamas — Police are investigating the death of a man who died following a traffic accident that occurred on Sunday.
According to reports, shortly after 5:00pm, a traffic accident occurred at the junction of Bacardi Road and Venice Bay involving a Red Yamaha Scooter driven by the deceased and a Nissan Pathfinder vehicle driven by an adult female.
The deceased was rushed to hospital where he later succumbed to his injuries. The female was not injured and is assisting Traffic Department officers with this investigation.
Bahamas Press advises drivers to drive to arrive alive, we are moving into the holiday seasons….