BTC Brand Athlete WINS GOLD!!!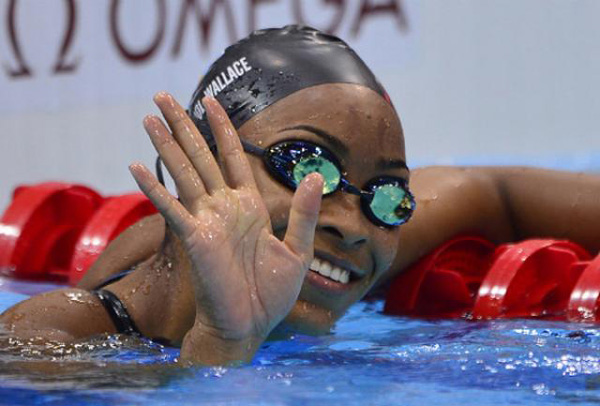 By Tribune242.com
ARIANNA Vanderpool-Wallace continues to break records and win medals for the Bahamas at major swimming championships.
On Friday night, at the Pan American Games in Toronto, Canada, the country's most decorated swimmer sprinted to gold in the women's 50m freestyle final. It adds to her bronze medal in the 100m freestyle on Tuesday.
Vanderpool-Wallace withdrew from the 100m butterfly final on Thursday night to concentrate on her signature event and was imperious throughout the heat and final, for which she was the fastest qualifier.
She edged out the Brazilian, Etiene Medeiros, and Natalie Coughlan, of the United States, in the final, winning in 24.38 seconds.
She swam 24.31 in winning her morning heat, breaking the Pan Am Games record set minutes earlier by Medeiros of 24.75 and equalled by American Madison Kennedy, who trailed in behind Vanderpool-Wallace in the qualifier.
Ariel Weech, the second Bahamian competing in the event, finished seventh in the B final in 26.28.
Dustin Tynes finished second in the B final of the men's 100m breaststroke in 1min 2.49sec, beaten on a touch by Carlos Claverie, of Venezuela.