Happy Birthday to BP's BIGGEST North American Fan-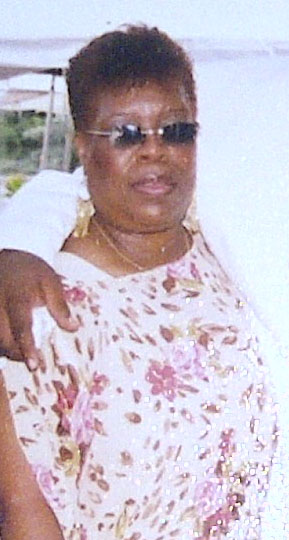 Bahamas Press joins Sister B all the way in New Jersey as she celebrates her birthday today. We send this special greeting to her as she is one of our number one fan out of the United States.

Sister B has Bahamian roots, and as we understand it, BP is her news source out of the country.
If you are anywhere in the New Jersey area please share our good wishes with one of our beautiful fans.
To our family here in the Bahamas and around the world reading Bahamas Press we say HAPPY BIRTHDAY SISTER B!
Enjoy your day from the Bahamas Press family!
We are keeping them HONEST!