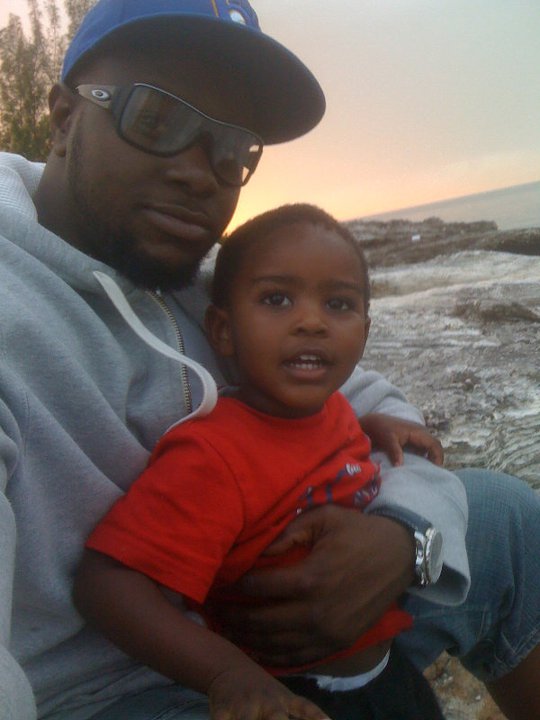 Marsh Harbour, Abaco — Traffic police on the island of Abaco report that sometime around 2:45am they received information that a traffic accident had occurred on Don McKay Boulevard involving two vehicles.
Bahamas Press reports the victim in this incident is former First Caribbean Bank International employee Javon Black.
It was reported that the driver of a 2004 white Hyundai was travelling west along Don McKay drive and the driver of a 2001 red Ford Escort was travelling east on Don McKay drive when both vehicles collided, resulting in both vehicles receiving extensive damages.
We can further report the driver of the red 2001Ford Escort [Black's car] was pronounced dead at the scene of the accident – crushed by the impact. And driver of the 2004 white Hyundai received minor injuries, was treated and discharged by Emergency Medical Personnel c/o Marsh Harbour Emergency Medical Team.
Bahamas Press offers our deepest condolences to the black family.
"ARMED ROBBERY SUSPECT IDENTIFIED"
Police have identified the suspect who was killed in the armed robbery that occurred at the Circle Mall on Wednesday 17th October 2012, as 26-year-old Don Delva of Garden Villas.
Police are actively investigating this matter.