A BP NEWS UPDATE >>> Victim was rushed to hospital by private vehicle but died …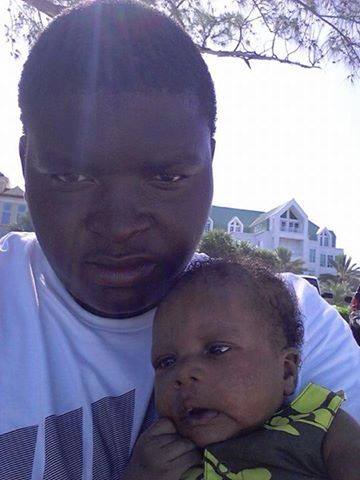 Nassau, Bahamas — A second young man from Fox Hill is the latest to be shot dead this time in the community of Johnson Road around 10am this morning.
Police have confirmed a 27– year-old man of Johnson Road is in custody following a shooting incident that has left one man dead on Tuesday morning.
Bahamas Press has identified the victim to be 22-year-old Shekel Curry.
According to reports, shortly after 10:00am, the victim went to a residence at Johnson Road, where he got into argument with the suspect, that result in the suspect firing several shots at him, hitting him to the head.
The victim was transported to hospital in a private vehicle where he succumbed to his injuries. Police responded to the scene and pursued the suspect who led them on a high-speed chase into the Kemp Road area where the suspect crashed in a vehicle. The suspect then got into another vehicle and continued to flee from the police. However, police intercepted the vehicle in the Nassau Village area, where they arrested the suspect.
Police are seeking the public's assistance in locating a 16 –year old male of Step Street, Fox Hill in connection with this incident. Investigations are ongoing.
You would remember just Sunday evening just before midnight Kenrico Rolle another resident of Fox Hill was shot to the head while he sat on a porch on Sutton Street in Yellow Elder. He died on the scene.