Bahamen is shaking scared as the KING OF CARNIVAL could deliver another blockbuster performance in Bahamas….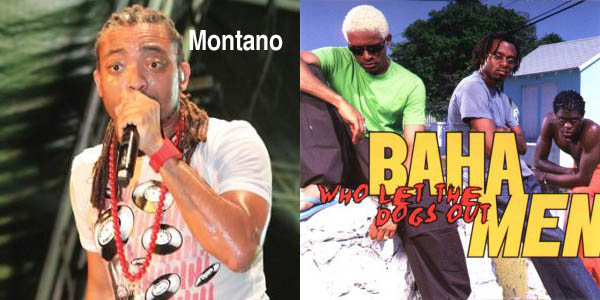 Nassau, Bahamas — If what happened at the Jamaica's Carnival 2015 happens here in the Bahamas, the world is set for a spectacular performance by the world's best Carnival performer Machel Montano.
The Trinidadian soca performer was the headliner at Jamaica's Carnival 2015 and, boy, what a time that was.
According to a report, Montano was the first act to grace the stage to the thunderous applause of thousands of Jamaicans. Joined by his back-up dancers, he went into his 2015 hit "Like a Boss". His choice of opening song showed the comfort he had with his Jamaican audience. He then ran through his multitude of familiar songs, while the audience sang every word, many times drowning him out.
But within 45 minutes into his presentation the music went low and then the artist was cut as police pulled the plug on him as the event went beyond the 1 am cutoff time.
Bahamas Press has learnt Montano could grace the Bahamas Junkanoo Carnival event with the Trinidadian hit song, "Who let the Dogs Out!". And if Montano delivers that song in the real Caribbean flavour, groups like Bahamen should start packing their bags now!
Sources close to the Carnival Committee tell us the group Bahamen is jittery. They just don't know what to do. They can't say if they want to share the stage with Montano.
BP has learnt an advice to Bahamen has come: "Return the $30,000 deposit, if you don't want to stay on the program."
One thing is certain. No matter who is on the program – whenever Machel Montano hits the stage – the show will be over!
We report yinner decide!