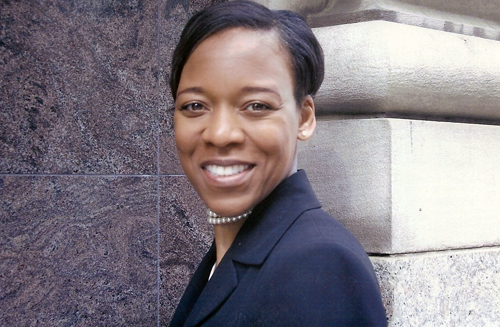 The National Bar Association (NBA) held its Mid-Winter Law Conference last week at the Sheraton Resort in Nassau, Bahamas under the theme "A Legacy of Service, A Promise to Justice." The NBA is the oldest and largest association of African-American judges and attorneys in the world, with over 20,000 members.
In the first-ever, panel discussion between American and Bahamian legal professionals, J. Machelle Sweeting, of the New York State Supreme Court, who is admitted to practice law in both the United States and the Bahamas, addressed proposed legislative reform to immigration, the Dream Act and U.S. President Barack Obama's Deferred Action Plan. She also informed the international delegation about the differences between the Bahamian and American legal systems. The discussion centered on issues such as the constitutional complexities surrounding the definition of citizenship, the death penalty, women's rights and the role of the Privy Council as the highest court of appeal.
Sweeting, who is a Bahamian-American, (her father hails from Deep Creek South Andros), hopes this is the first of many legal forums at which members of the legal profession of both countries can come together and discuss pertinent issues that are relevant in both jurisdictions.