Should Rudy King now be forced to renounce his citizenship now that he has another citizenship?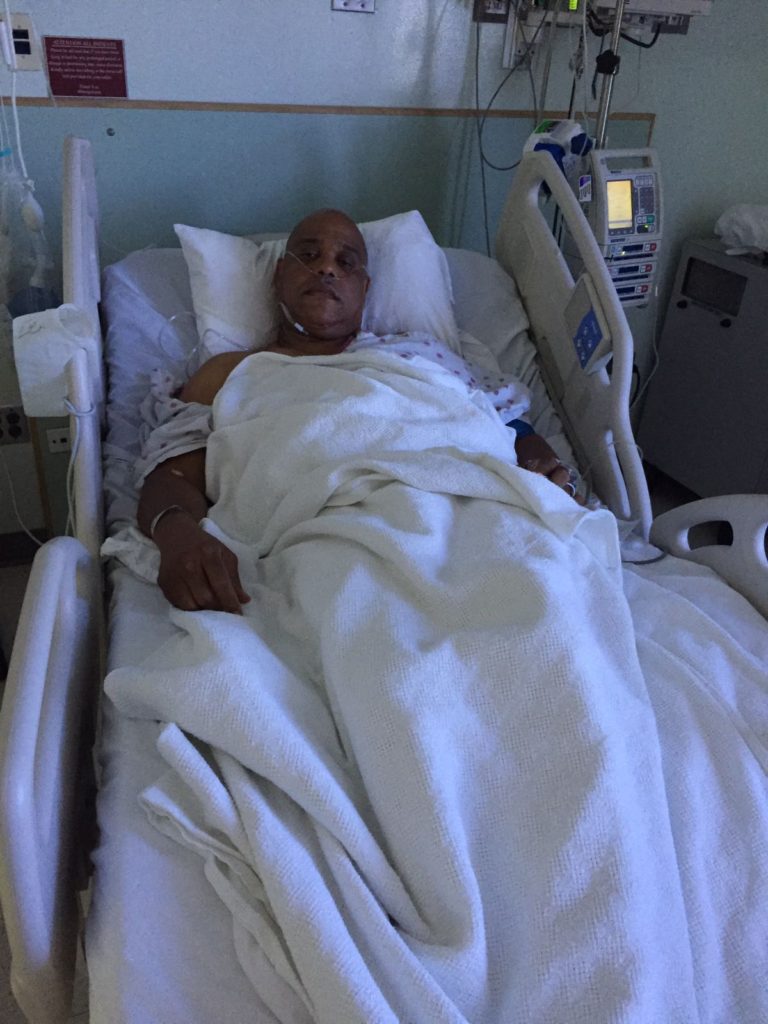 60 Minutes Spotlights On Caribbean Passports for Sale
By NAN News Editor
News Americas, NEW YORK, NY, Mon. Jan. 2, 2017: The controversial practice in some Caribbean nations of Citizenship By Investment was in the global spotlight Sunday as CBS' 60 Minutes put the focus on what it called simply: "Passports for Sale."
Steve Kroft along with producers Graham Messick and Evie Salomon, interviewed Lennox Linton, a Member of Parliament in Dominica, who talked the option of getting a passport there for as little as US 100,000.
"You don't even have to come to Dominica to get the citizenship. You pay the money from wherever you are," Linton stated.
The show's producers also spoke with international lawyer Sirous Motevassel, a Middle Easterner from Iran who lives in Dubai but travels on a CARICOM passport from St. Kitts and Nevis. The passport allows him entry to more than 100 countries without having to get special permission. Motevassel reitereated that the St. Kitts passport is available for a real estate investment of $250,000 or a $400,000 and is a legal way to circumvent visa controls that some nations set up.
In St. Kitts, the report said, 40 percent of the government's revenue came from selling passports.
Apart from Dominica and St. Kitts, Grenada, St. Lucia, and Antigua have also adopted the program as well. Antigua & Barbuda's Prime Minister Gaston Browne, told 60 Minutes that the revenue from the country's three-year-old program has kept the government from defaulting on its international loans and has turned the economy around.
And he insisted that Antigua & Barbuda has the strictest citizenship by investment program in the Caribbean where you must show up there at least five days here to get citizenship, pass a background check and shell out $250,000.
"We're lookin' for high net worth individuals. People who are established business people. Who are well-known. And to make sure that we get the crème de la crème," Browne stated, while admitting they have had applications from Syria and while the country is one of the areas in which they have had some concerns it is not on a restricted list. Antigua has also sold citizenship to Iranians, Libyans, Pakistanis as well.
60 Minutes also reported that despite claims of background checks by Caribbean nations promoting the program, the sale of diplomatic passports is not part of the citizenship by investment program and goes on under the table in some cases, which has resulted in some crooked diplomats especially in Dominica.
Dominican diplomat Alison Madueke, a former Nigerian oil minister was arrested for suspected bribery and money laundering; Rudolph King, a Bahamian fugitive from U.S. justice was Dominica's ambassador to Bahrain and Francesco Corallo, who, at the time, was on INTERPOL's list of most-wanted criminals, had a Dominica diplomatic passport.