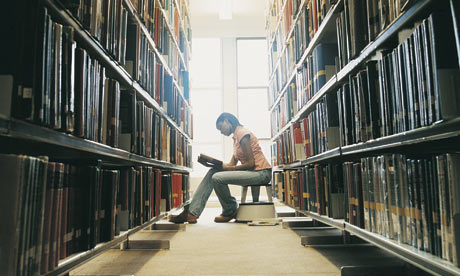 USA: Bahamas Press is reporting a Bahamian official has found herself on the wrong side of justice in the US and is attempting to use diplomatic immunity to escape a civil suit in a court of law.
BP is monitoring events in the US, where the parents of a young girl are suing the Bahamian executive. BP can confirm the representative is alleged to have engaged in 'carnal unnatural sexual acts' with a young woman, who the American family alleges, was distracted from her studies by the advances of the official.
Parents of the young woman have filed a civil action against the Bahamian officer, however, arguments have entered the debate as to whether due to the status of the official, action could be brought against the Bahamian representative.
Diplomatic immunity is a form of legal immunity and a policy held between governments, which ensures that diplomats are given safe passage and are considered not susceptible to lawsuit or prosecution under the host country's laws (although they can be expelled).
We are told US officials are already concerned with the claims and are negotiating with the Foreign Affairs office to have the official expelled from the US.
The Ingraham government is tight-lipped on the developments as he told members of the press two weeks ago there are many Bahamians locked up in US jails for various offenses. He was never asked nor did he venture into this latest incident involving the Bahamian officer.