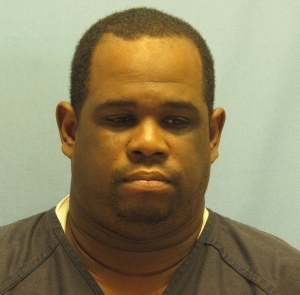 The former director of admissions and recruitment at Philander Smith College has been charged with second degree sexual assault. George Gray is facing one count of producing, directing or promoting a sexual performance by a child.
The child in this case is a 16 year student old from the Bahamas.  The alleged incident happened last December. LRPD made an arrest Wednesday.
According to the police report, the teen was asked by another student to go to Mr. Gray's office.  While there, Gray asked her if she wanted to make some money by stripping at a party.  She later told police Gray told her to pull her pants down.  The student started to leave and that's when he turned her around against his desk and bent her over it.
The report goes onto say she told him to stop and he pulled her head back by her ponytail and said don't argue with Mr. Gray and then she pulled away from him.
In a statement by the Chief of security at Philander Smith College, Jack Matlock, "The safety and security of our students is a high priority at Philander Smith College.  We will always consider any claim of sexual misconduct by any person on our campus as a very serious matter"
Gray resigned last December after the alleged incident was reported.