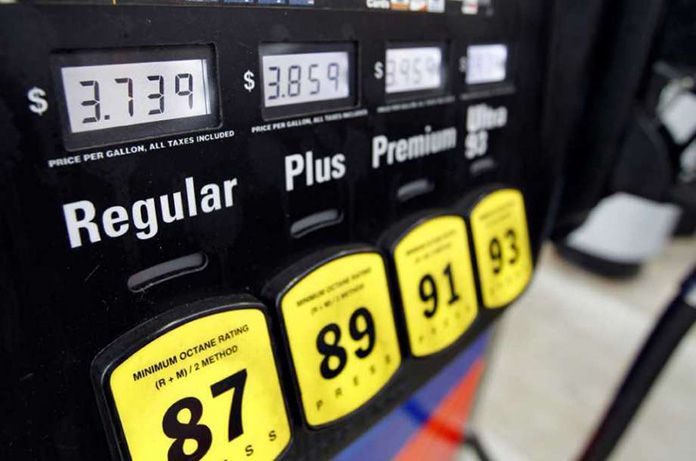 By tribune242.com
Bahamian consumers are being short-changed at 50 per cent of gasoline station pumps, a regulator revealed yesterday.
Dr Renae Ferguson-Bufford, the Bahamas Bureau of Standards and Quality (BBSQ) director, said Bahamians were not getting the volume of gasoline they paid for at half the pumps in this nation.
She said yesterday the Bahamas still has much work to do in improving standards and quality, revealing that an inspection of fuel stations by the Bureau had found only 50 per cent of the pumps measured volumes accurately.
Addressing the Bahamas Chamber of Commerce and Employers Confederation's(BCCEC) Energy Security Forum, Dr Ferguson-Bufford stressed that Bahamians should get what they pay for, adding that the Bureau will periodically carry out such inspections but requires additional manpower to be fully effective.
"What we had found is that 50 per cent of the pumps were actually accurate. When inspectors when out to the pumps and, let's say, they inspected four, only two were found to be in compliance with what is required," she said.
"We have three major service providers, and we're talking about all of them; we're not targeting one over the other. We found issues with all of them. We have work to do. We found deficiencies.
"We spoke to them, and they got their technicians to deal with the issue right away. You should get what you pay for."
The Bahamas has three major fuel providers – Sol Petroleum/Esso (Bahamas); Rubis/Texaco (Bahamas) and Freeport Oil Company (FOCOL)/ Shell.
Dr Ferguson-Bufford reiterated: "We have a lot of work to do. We are very late coming out of the pack. If you look at Jamaica, for instance, when it comes to standards and quality they are meeting the mark.
"I'm not saying that we are not doing anything, but if we are going to advance ourselves and open the markets that we need, we have to improve."
She added: "We have three, perhaps four accredited laboratories in this country. We cannot afford to get left behind in terms of efficiency, processes and practices in this country.
"We have not had a Bureau of Standards in this country. We are coming up last out of 15 CARICOM states. Standards are driven by the industry, and so we need the private sector to drive the process."