Man gunned down near the bathrooms Wednesday night was Atlantis Employee Dwight Stubbs….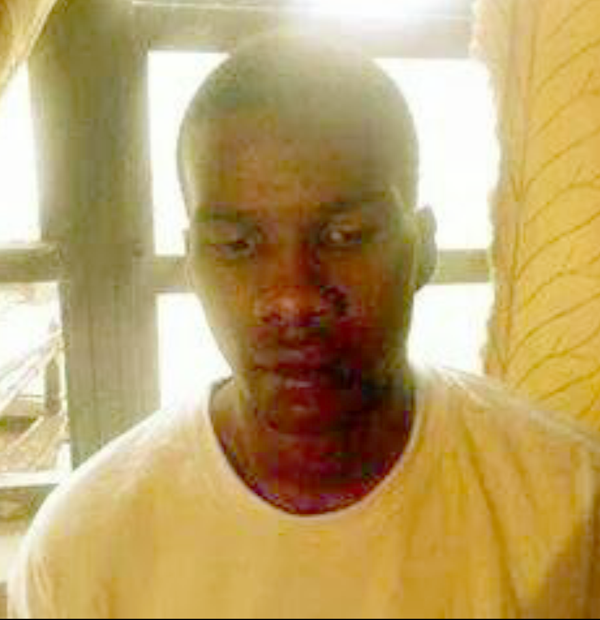 Man shot dead on his birthday this morning…

Nassau, Bahamas — Breaking news coming right now into Bahamas Press confirms we have another homicide, this time in the Rockcrusher community.
BP has identified the victim to be Andrew Wood of the area.
We can report that around 6:19 am this morning police were called to the Lightbourne Ave. section of the community where they discovered the deceased with multiple gunshot wounds about the body.
Some believe the incident was a robbery, which went bad.
Details of this morning's incident are still sketchy, and as soon as Bahamas Press has more we will keep you updated…
BP live in Rockcrusher community.
But if that incident was not enough this morning, Bahamas Press can also report that last night there was another murder and this suspect was known to police.
Bahamas Press can report dead is Dwight Stubbs AKA DJ.
Now this is the man who, sources tell us, was at the scene of another murder a few days back.
You would remember that there as a murder at the Kings Bar on Friday night. The victim in that incident was known to police. He was Romeo Lynes. But get this…
Last night's victim, Stubbs, was at the scene of the murder of Lynes when police came. In fact, Stubbs stayed in the club until the police arrived, but witnesses were too afraid to tell the police that Stubbs had had a hand in Romeo's death.
And so, while police and BP were assessing that crime scene and were having Romeo's body removed, Stubbs gets up and walks out the club and now, just a few days later, someone kills the alleged killer.
Sources tell us both Romeo and Stubbs were very good friends. In fact, they were together the night of Romeo's murder when an altercation began with one of Stubbs' friends. It was said that, while Romeo was kneeling down, Smith shot him six times. What kind of friend was that? Some believe Stubbs was on ecstasy at the time.
Look how Nassau has changed.
All we say is this: it's the weekend – be safe everyone…