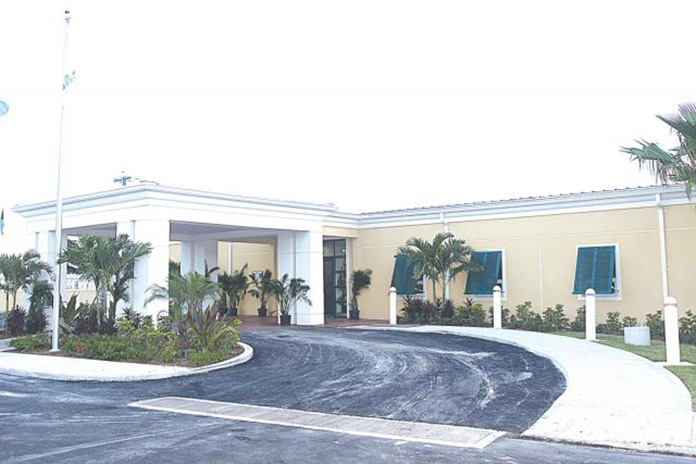 Nassau – Information now being circulated by Human Resources at BAIC confirms that a close friend of the Minister has gotten a huge salary jump and now officers want to slash her pay.
The employee, the release shows, was first hired by the former government in January 2015 at $24,000.00 per annum. By March the employee's salary was reclassified to $16,000.00.
Since the new Minnis government was elected, the young woman got friendly with a Cabinet Minister, who ain't loyal, (anyhow) and look what has happened with her salary.
The Minister's female friend got another reclassification to Senior Superintendent of Facilities, which ballooned her salary. She then got another $8,000.00 + $1200.00 triple increment added and $1,800.00 allowance with $300.00 per month mileage.
We are learning that all this has been done in the last few months at BAIC. It is no wonder why they laying off workers! How did the Human Resources in BAIC do this so fast? And guess what? The employee got all this increase without having a high school certificate or degree. Well, what in the hell is dis?
In the end, when the math is done, the female friend of a sitting Cabinet Minister now takes home $5,100.00 per month. The employee is now taking home almost as much money as her FNM Cabinet Minister friend.
But, you know, some in the FNM would have you believe that this kind of stuff never happens in the transparent government of Minnis. Well, here is the evidence and when they start cussing BP we ga tell yinner who the Minister and employee is.
We report yinner decide!