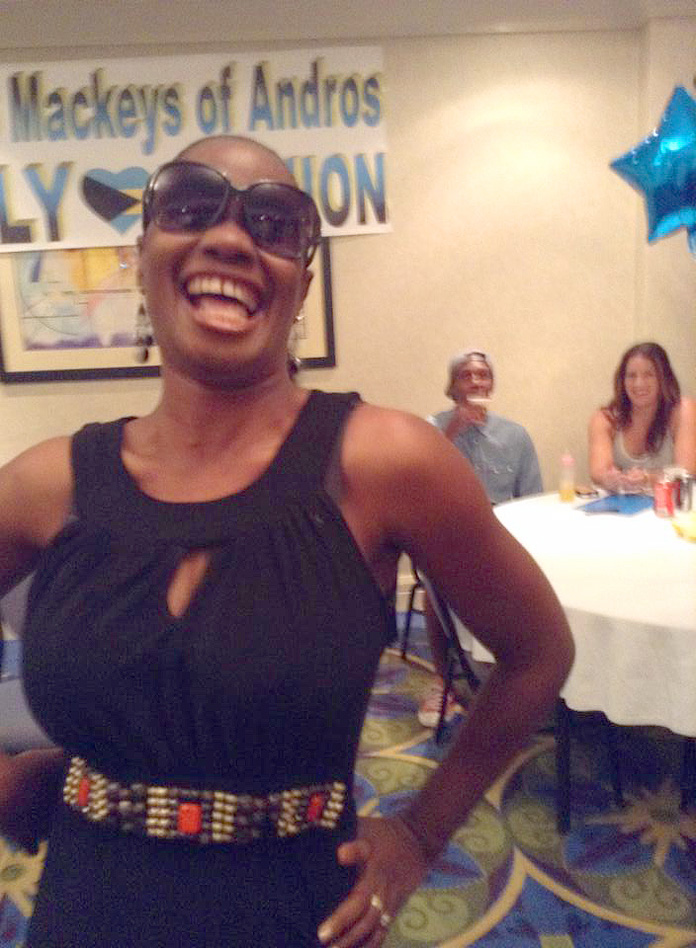 Nassau, Bahamas – On Sunday 7th August, at 4:00 p.m. in the Oceanview Suites, at Breezes located on West Bay Street, the former public officer, Sharmie Farrington-Austin will officially announce her candidacy as an independent in the upcoming 2017 general elections. Her press statement dated today said:
Sharmie Farrington-Austin is no political novice. For the past 25 years she has been actively involved in politics and acutely interested in helping residents of South Andros achieve a better quality of life. She has strong opinions about the need for systematic changes in governance and has decided that she wants to be the change that she wants to see.
Farrington-Austin believes, "When representation is FOR THE PEOPLE, they will become empowered and have access to their government which will become people-centered and people-driven". During the campaign her platform will focus on:
* Economic diversification
* Scholarship investments
* Community development.
"When my young daughter Asia and her generation ask the question, what did you do to make a difference for us, I want to the record to reflect that I answered the call to service and that I stood tall."
The former outspoken Data Commissioner holds an Associate's Degree in History and two Bachelors Degrees in Public Administration and Law from the University of The West Indies. She is an attorney at law. Sharmie has sat under the tutelage of the late Dr. Myles Munroe and has completed studies in Pentecostal Assemblies of the World's Transformational Leadership program.