Will Minnis show Brent he dont need him? Brent want Loretta in with him…will Minnis give dem both 'Da Finger?'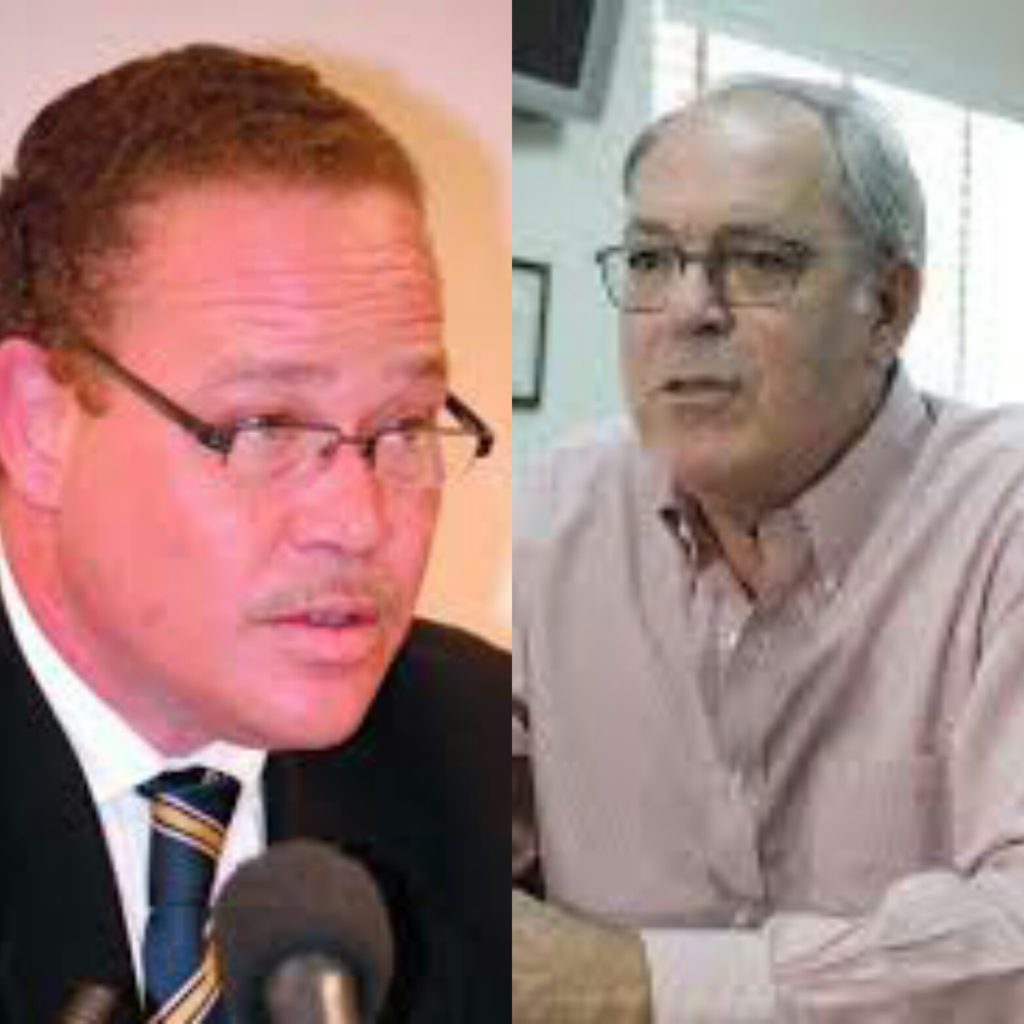 Nassau, Bahamas – Breaking News is coming out of the St. ANNES constituency tonight where we understand the Free National Movement Council may reject former area MP Brent Symonette for the nomination and grant the sure seat to former Cabinet Minister Carl Wilshire Bethel.
Sources deep inside the party tell us Former Attorney General is being seriously considered and the decision is just days now.
What is dis? It is Politics Friday and if ya thought bussup was in Freetown wait til this unfolds in St. ANNES.
Meanwhile the PLP held a Rated "G" rally at the Garvin Tynes Primary School tonight as they presented MICHAEL 'Finance' Halkitis, Kendred 'Environment' Dorsett and Keith 'da belt' Bell to the communities of Golden Isles, Southern Shores and Carmichael respectively.
We have seen no photos from that event, but we understand that there was no swearing on da podium. This is good. Boy, da PLP PR must be in intensive care these days and is being treated with a heavy dose of something which aint working.
The FNM was partying like the 'churrin' a Pharoah in North Eleuthera tonight. The team was streaming live on the internet. This was great. One PLP sent us photos of the event but we believe that photos might have been photoshop. Dey too didn't send BP no pictures.
Perhaps the two major political parties are telling us citizens something…But while we report yinner must decide!
It aint long nah!