Baptist Preacher fan off allegations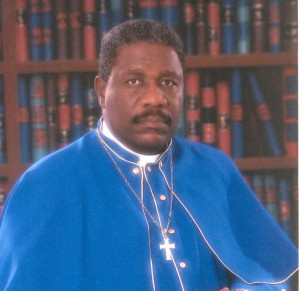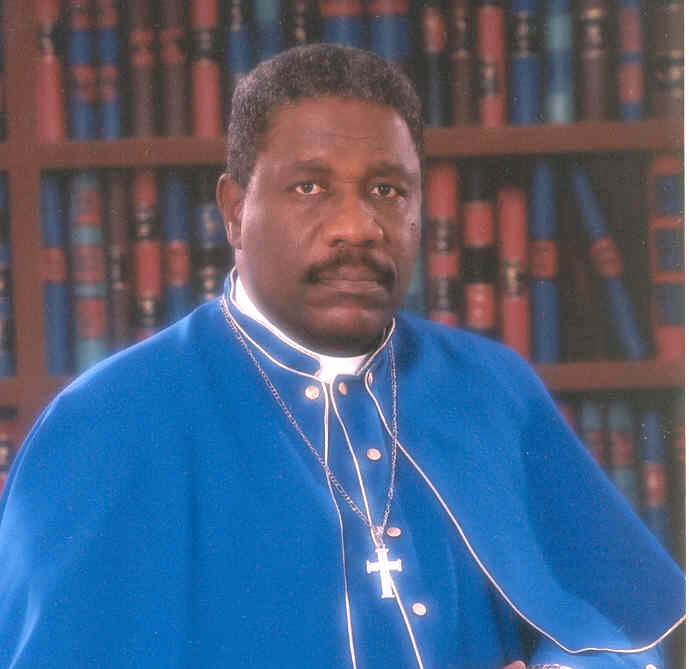 Nassau, Bahamas — Secret alleged conversations between a Baptist preacher and a female nurse has made its way onto social media and has left many residents in shock.
Bahamas Press has refused to publish the communication citing "inconclusive evidence to authenticate the communication".
But the discussion appears to have went viral and cannot and has left some person "shocked and disappointed" on what is being said in the emails.
Today, however following the published files that senior preacher in discussion has issued a statement saying, "…those who seek to destroy him WILL FAIL!"
Bishop Hall wrote:
Who Seek To Destroy Me Will Fail.
First let me say to the members of the body of Christ in particular, and to all right thinking Bahamians everywhere in general, how sad I am that I have attracted a calculated, venomous, blameless attack.
It is unfortunate that some people take no thought in seeking to hurt, defame and embarrass others.
I take comfort that "by the time a lie is half-way around the Bahamas the truth is just putting on its shoes."
Again my family stands with me as they have for fourty three years and I pray God have mercy on the evil person, who concocted and started this unfortunate incident.
I Remain.
All BP says is, WHAT IN THE HELL IS DIS?!