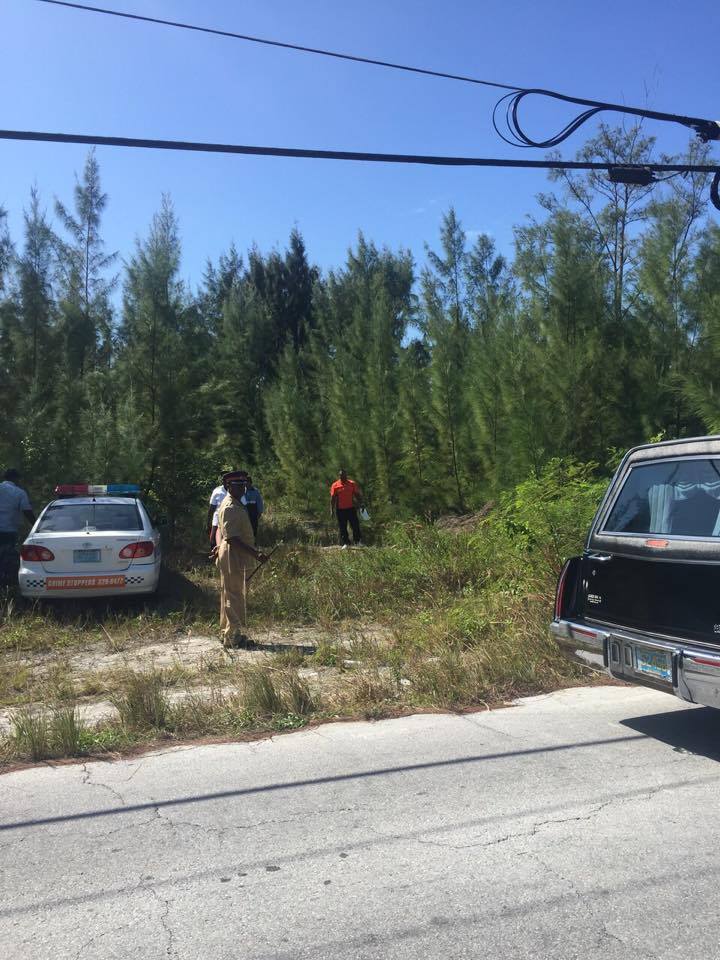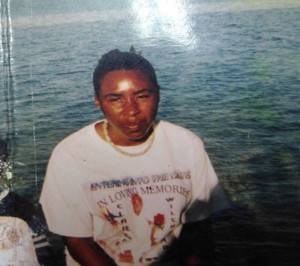 West End, GB – Grand Bahama police are right now actively investigating the discovery of human remains in the West End community of the island.
Sources on the ground tell us around 1pm police arrived near the back section of an old Government Building where the remains of Melissa Wilchcombe were discovered.
The 48-year-old has been missing in the area for some two week now. An autopsy is expected to be done to examine the exact cause of death.
BP IS LIVE.