We at BP will not stand by and allow a supposed FNM to block Bahamians!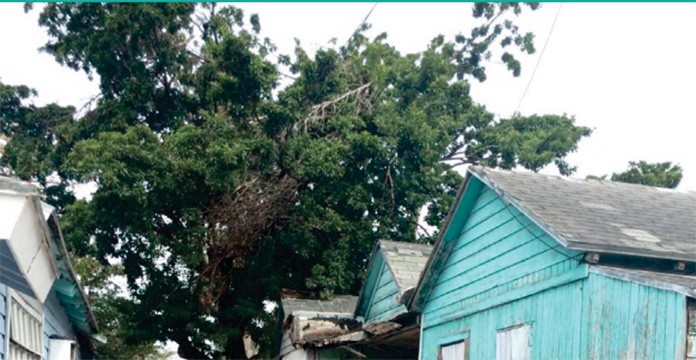 NASSAU| This writer recalls when Prime Minister Philip Edward Brave Davis was Deputy Prime Minister, he began breaking ground to repair homes across the country. Urban Renewal became the shining example for building communities, influencing the lives of the young and old, and keeping residents up and down the country safe! Urban Renewal is a key social intervention for our people.
Bahamas Press has warned in our first article and is warning in this second article the PS holding the purse to HELP Bahamians in URBAN RENEWAL (especially in the small homes repairs division). You cannot hold back the DAVIS AGENDA ANY FURTHER and we at BP will NOT permit it!
But today the most senior PS holding the purse refuses to allow the plans to go forward that were outlined by the Davis Government to lift our people up. WHY!?
We want the BIGTIME FNM assigned at URBAN RENEWAL to STOP IT! Pay those contracted! Get on with the Small Homes Repairs – DA PEOPLE ROOF LEAKING FROM COVID TIME! Get the community projects for cleaning up and running – AND PAY THE PEOPLE!
Now we ga be nice today but we will not allow NOT EVEN A PLP much less a BOLDFACED FNM to stop, block and/or cancel ANY programmes to help BAHAMIANS!
FREE THE PURSE STRINGS AT URBAN RENEWAL! Yinner have a good day nah!
We report yinner decide!