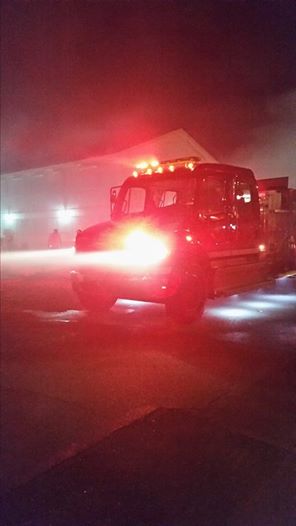 The Abacos, Bahamas – Police in Abaco are investigating a stabbing incident that has left a 34 year old male of Moores Island with injuries.
Reports are that on yesterday [Saturday] shortly before 1:00am, police received a report that a male while at a local liquor store in Moores Island was involved in an altercation with another male when he was stabbed about the body.
His injuries are said to be listed as "serious". Police have in their custody a 39 year old male of Moores Island who is assisting police with their investigation into this matter.
"BUILDING FIRE – ABACO"
Police in Moores Island, Abaco are investigating a building fire.
Reports are that on Saturday 28th February 2015 shortly after 6:00am police received information that a local liquor store building was on fire.
Officers responded and upon arrival at the scene discovered the interior of the building engulf in flames. There were no reported injuries. The building is said to be valuedat $70,000.00 seventy thousand dollars and is reportedly not insured.
It is not sure if the stabbing incident is related to the fire.
BP IS LIVE!