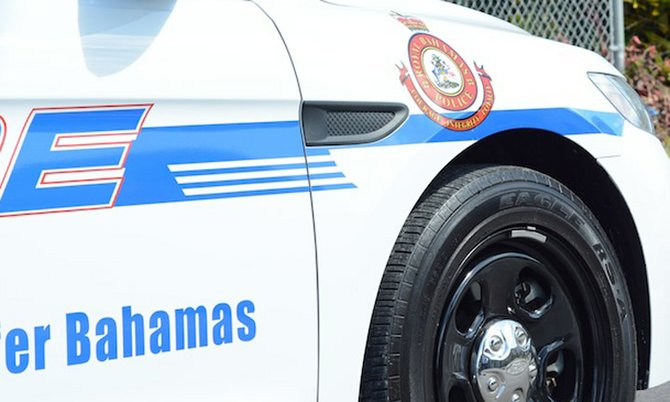 POLICE are asking the public to contribute tips that may help them solve the shooting death of a man that occurred on Thursday 18th September 2014.
According to reports, around 5:30pm, two men were involved in an argument at Bowe's Avenue, Montell Heights that resulted in both men being shot and transported to hospital. One of the men died in hospital a short while later and the other is listed in serious condition.
Police are actively investigating this incident and are asking anyone who may have been in the area yesterday evening who thinks they may have seen or heard anything to come forward.