Inside self dealing appointed at BPL BOARD! Chairman come to take care of himself and not the public!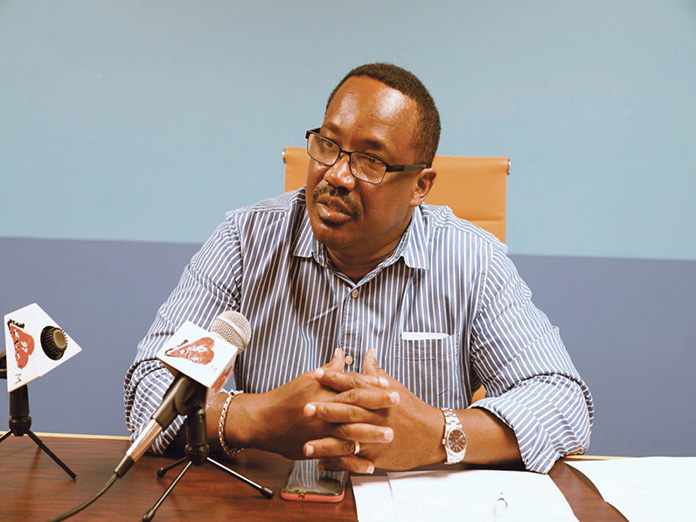 Nassau – There is something that is intensely wrong deep inside both the Free National Movement Government and, more specifically, the Board operations at Bahamas Power and Light.
Let's forget for a moment how more than $7 million was stolen out of the accounts department and the case has stalled. Let's forget how BPL cannot sustain power generation across the country. Let's also forget and forgive how Bribe Takers under the Ingraham Government crippled the profitability of then BEC and by enriching themselves purchased – to the detriment of the public and the economy – two faulty generators; assets, which, to this day, have hurt business in immeasurable ways, and yet, corruption is still sitting around the table of BPL.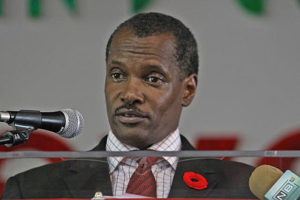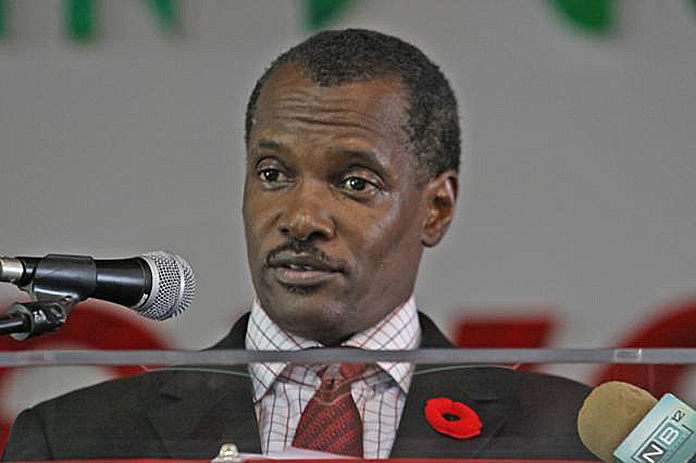 Newly appointed chairman of Bahamas Power and Light (BPL), Dr. Donovan Moxey, says he sees nothing wrong with BPL awarding a contract to his mobile app company – providing Mobile BPL's clients with its services.
And that's not the only problem here: The Chairman owns the app company and he now, as Chairman, believes it is convenient, right, proper and ok for us taxpayers to buy into his private operations with him making the decision on pricing of the service. We must be fools!
Hubert Minnis! We wonder if you are also a shareholder in Dr. Moxey's app business? You can't see the blatant conflict here, which goes against every corporate code of ethics? MY GOODNESS! What happened to your mantra of fighting CORRUPTION? Or does that only apply to those opposite to your politics?
What is most sad here is not the fact that we are discovering Corrupt Conflicts of Interest, but those appointed are boldly telling us – to our face – I CAME TO BE CORRUPT!
We report yinner decide!