Ranford Patterson has nothing to say following shocking sexual relationships by executive on GB Christian Council!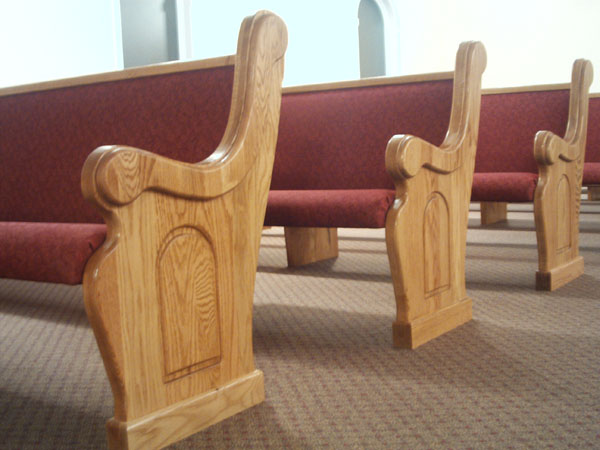 Christian Council called up the media tonight to talk about Gambling! He mussy mean how his executive on GB GAMBLING WITH THEIR SOULS!!!

Some people just know how to use the WUTLESS MEDIA for spin! They cannot control BP though – We work for the BIG BOSS!

Nassau, Bahamas — The Foster Pestina Centre came alive tonight in Grand Bahama as an embattled GB Christian Council on that island fought allegations of sexual relations with a senior executive on the board.

At the end of a boisterous evening of claims and charges, the entire executive was dissolved.

The breaking news on Bahamas Press shocked the Grand Bahama community, which came together tonight after Bahamas Press revealed details of a press conference held by executives with the media.

Everyone and they mah listened to that audio as BP online number shot in the 5 digits.

Church members could not believe what was being said; thaT senior pastors of major churches on the island are known to be frequent quests at Gay Bars on the island.

After tonight, no member within the council commented, and the Nassau branch of the Council, including its president Ranford Patterson, has gone deep under the rock!

How could senior members of the church attack the government over gambling and gaming when their known clandestine gay lovers and sweethearts are right in the church, serving with them?!

Boy I tell ya if ya don't laugh you will cry!

These are the days when no secret can be hidden, and if you do read ya bible you know: "Judgement begins at the House of God!"

It's a NEW DAY in Grand Bahama! A fresh wind is blowing tonight! Cause at Bahamas Press – "WE DELIVER!"

BP is live on Grand Bahama tonight!
We report yinner decide!