BREAKING NEWS HAPPENING NOW >>>>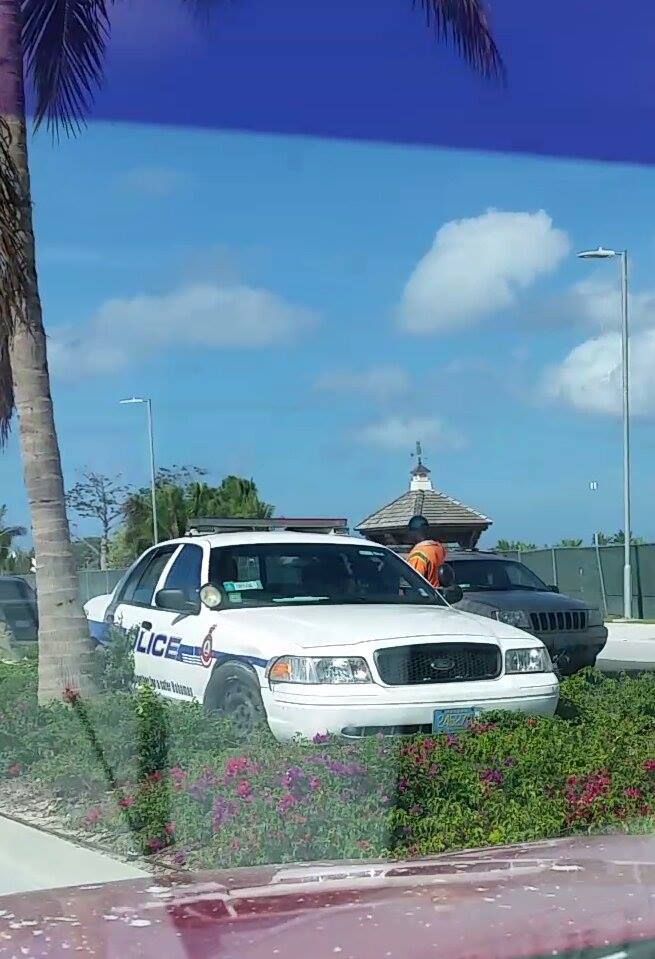 Nassau, Bahamas — Breaking news coming into Bahamas Press from the West Hill Street section of Bain Town confirms we have an active fatal police-shooting incident.
BP has identified the victim to be Falenzeo 'Bigdog' Darling who is in his late 30s is reportedly the victim.
The incident unfolded just after 11:30am this morning. BP is live at the scene.