A LIVE CRIME REPORT>>>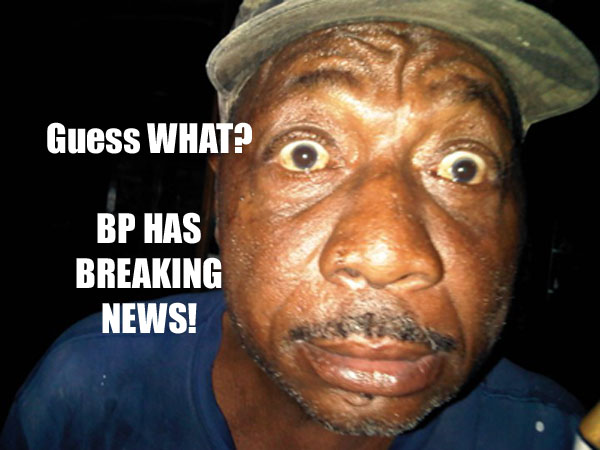 Nassau, Bahamas – POLICE are reporting the arrest of 14 persons for a number of major and minor offenses including house breaking and dangerous drugs during an anti-crime operation in the Yellow Elder area on Monday 24th November 2014.
The operation was aimed at targeting persons involved in criminal activities, such and Drugs and Firearms, Persons wanted for various criminal offences, Prolific Offenders, Persons wanted for Outstanding Court Warrants and motorists operating in Breach of the Traffic Laws.
The operation, which is consistent with the Commissioner's 2014 Policing Priorities, was under the command of Chief Superintendents Ashton Greenslade.
US CITIZEN ARRESTED FOR FAILING TO DECLARE
A 51 – year old woman of Fort Myers, Florida, USA, is in custody after she was arrested for Failing to Declare on Monday 24th November 2014.
According to reports, shortly after 3:00pm, the woman was returning to the United States, when US Customs and Border Patrol officials detained her at the Preclearance Departure Lounge at LPIA for failing to declare, $69,739.00. The woman was handed over to the police and is expected to appear in court later today to be formally charged.
POLICE IN EXUMA SEIZE OVER 100 ROUNDS OF AMMUNITION
According to reports, around 1:00pm on Monday 24th November 2014, Police in Exuma acting on intelligence, went to Williams Town where they uncovered over 100 rounds of ammunition in a plastic bag hidden in bushes. No one was taken into custody for this find.
Investigations are ongoing.
MOBILE DIVISION OFFICERS MAKE CELL PHONE ARREST
An 18 – year old male of Sunlight Cottage is in custody after he allegedly stole a cell phone on Saturday 22nd November 2014.
According to reports, around 11:00pm, a man was walking in the area of the Mall at Marathon, when two men snatched his cell phone and fled on foot.
A short while later, officers from the Mobile Division arrested the suspect after they found the stolen cell phone in his possession.
Investigations are ongoing.
POLICE SEEK PUBLIC'S HELP IN SOLVING AN ARMED ROBBERY
According to reports, shortly after 12:00midnight on Tuesday 25th November 2014, a man had just pulled up at his home located at Baldwin Avenue, when two men in a white van armed with a handgun robbed him of his 2006 Infinity vehicle license number 3343 and sped off. Investigations are ongoing.