VAT PSA 17 from King Of Hearts Media on Vimeo.
Human Traffickers set to protest against Bahamas in Miami!!!!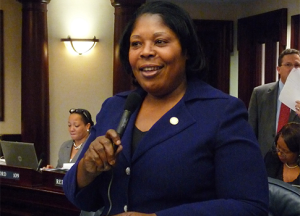 MINISTRY OF IMMIGRATION AND FOREIGN AFFAIRS COMMONWEALTH OF THE BAHAMAS
TRAVEL ADVISORY FOR BAHAMIANS TRAVELLING TO MIAMI
FOR IMMEDIATE RELEASE
18th DECEMBER 2014
Bahamians travelling to Miami should be aware that the civic authorities in Miami have notified our Consulate General that a demonstration is to be held in Miami near the Consulate to protest the immigration polices of The Bahamas government.
The Federal Authorities in the United States have informed us that they will take all the security precautions that are necessary to ensure the safety and security of our personnel in Miami and all who are visiting the Consulate.
The demonstration is scheduled for Friday 19th December between the hours of 11 a m and 2 pm and is reportedly to be led by an anti Bahamian Florida legislator.
The services of the Consulate General will continue during regular office hours tomorrow.
It would be prudent to be aware of the circumstances of the demonstration.
Bahamians are generally advised to proceed with caution while in Miami during this period. There are two further demonstrations planned at the airport and the seaport.
It continues to be the position of the government that the demonstrations are ill conceived and misdirected and that the leader of the demonstration does not understand or have her basic facts right on the matter and is proceeding on a false premise.
— End
BP EDITORIAL NOTE ON THIS BREAKING REPORT!!!!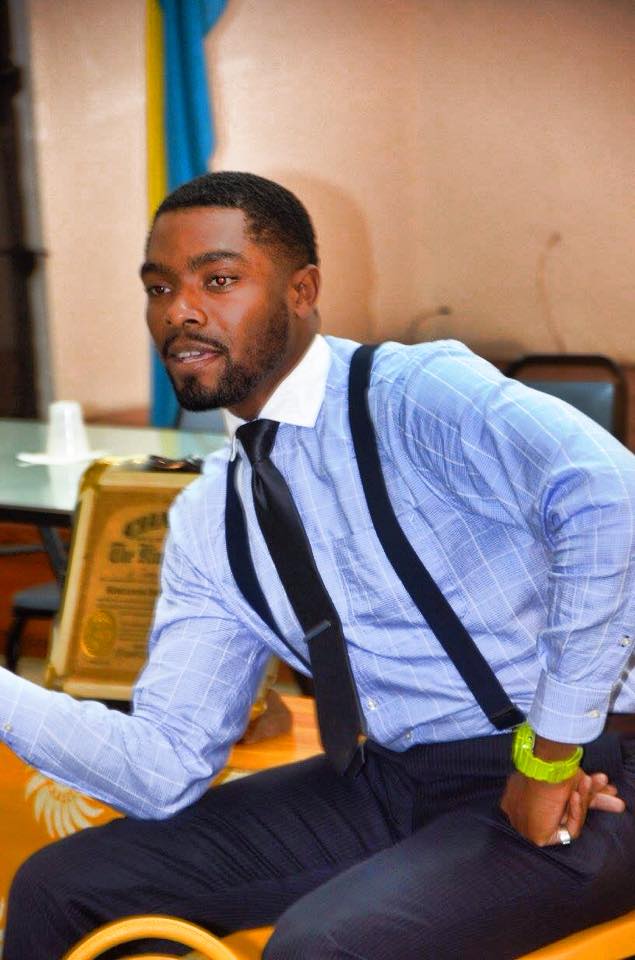 "Bahamas Press is still shocked by the fact that the Nassau Guardian have allowed a female guest [Ms Boycott Bahamas – CAMPBELL] on its radio network – an individual who has openly called for a boycott of the Bahamas in the US! And despite this – night after night – that same station which allows a radio show to appear on its network… a show "smitten with aggressive disdain for Bahamians"… to vent hate against the Bahamian people – has done absolutely nothing to caution the hosts!
"Bahamas Press has been reliably informed that recently Guardian Radio threw off its radio a Bahamian [Erin Ferguson] and muted Chrissy Love for conversations pertaining to national issues! NOW THIS IS UNBELIEVABLE!!!! BUT THIS CANNOT BE THE BAHAMAS WHERE BAHAMIANS ARE MUTED AND FOREIGN NATIONALS AND PERSONS PREACHING THE END OF THE COUNTRY ARE ON ITS NATIONAL AIRWAYS!!!! SOMETHING MUST BE WRONG WITH THIS PICTURE!!!
"THEREFORE, BAHAMAS PRESS WILL WITHDRAW ALL SUPPORT AND LEAD A BOYCOTT AT THAT RADIO STATION OPERATED OUT OF THE NASSAU GUARDIAN UNTIL THE KREYOL CONNECTION SHOW AND ITS HOSTS ARE OFF THE AIRWAVES!!!!"
END!
CAPTION: Ms Boycott Bahamas Campbell invited on Guardian Radio to attack Bahamians while Bahamian Erin Ferguson is banned off all shows and denied a chance to speak his mind…. WHAT IN THE HELL IS DIS IN THE BAHAMAS?
PSA 18 from King Of Hearts Media on Vimeo.