Brendalee ran into police hands after being published on BP…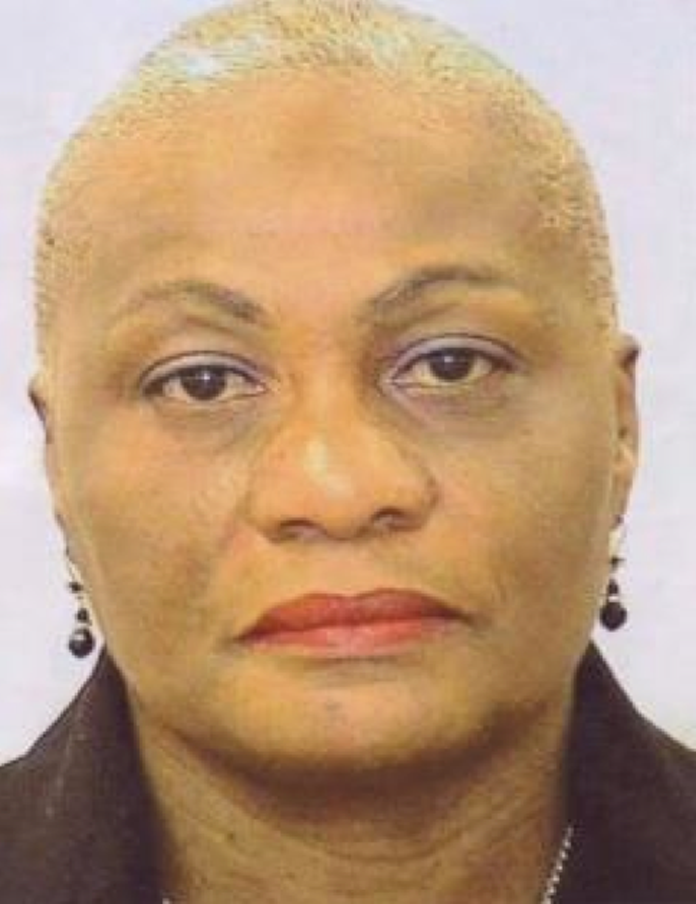 Nassau, Bahamas – Wanted suspect 54-year-old, Brendalee Lewis, who surrendered to police over the weekend, appeared in court on (Monday 18th July 2016) to be formally charged with Stealing by Reason of Employment.
It is alleged that she on several occasions allegedly stole more than $70,000 from the Water and Sewerage Corporation where she was fired.
Lewis went underground for months and could not be found by police. After our viral publishing of her photo on the Bahamas' hottest website www.bahamaspress.com she surfaced and came from under her 'dutty' pillows and ran into the arms of the police.
Brendalee knows if anyone can dig ya out da crab hole its Bahamas Press.
She was remanded to the Bahamas Correctional Facilities to face her hearing this September (Fox Hill).
Also appearing in court yesterday were an adult male for two counts of Attempted Murder and another adult male for Robbery and Receiving.