Symonette set to topple Minnis in a bid to take over FNM!!!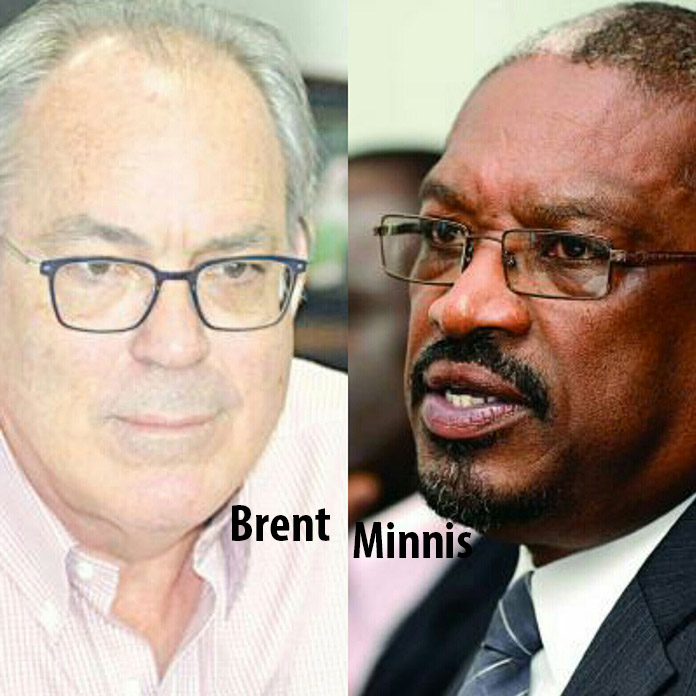 Nassau, Bahamas – Anyone following the Free National Movement these days knows all is not well deep inside the FNM. An unholy war has broken out within the party following the mega events of the PLP, which has drawn thousands of young Bahamians under the tent of Christie.
On Friday a love fest with the PLP began on Grand Bahama where a two-mile motorcade meandered along the main streets of the island, calling for the troops to get onboard. TEAM Neko Grant, we have learned, has now joined the PLP love fest with longtime FNM supporters now rolling with da PLP.
Word in the street is the DNA candidate is being financed by the "Monied Eastern Road Clan". The plan is to put big money against Minnis to weaken him with the ultimate outcome being for him to lose.
Brent will then become the leader of the FNM by virtue of him being the last man standing having tricked Butler and the rebels out of a nomination and position. What is dis?!
Boy, Bay Street goes low in its quest to try and make Sir Roland's son Prime Minister.
God help us – surely the VAT money will go straight to the Bay Street Boys as in 2011 when they made sure 19 wealthy families controlled an entire port facility at the expense of the public.
We report yinner decide!