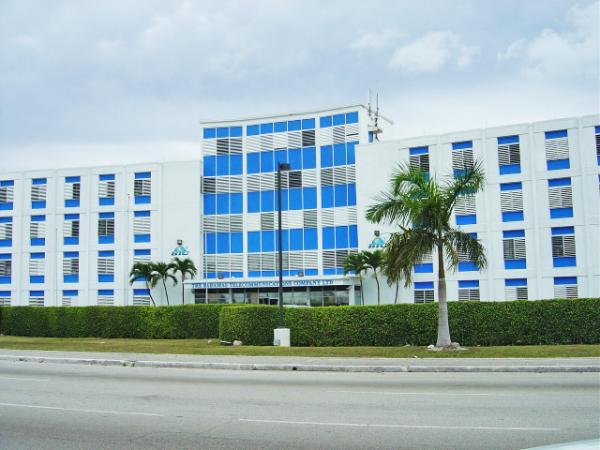 On Friday, November 24th, BTC experienced an unexpected and momentary fault with its technology systems supporting the number portability process. BTC was in contact with both the second mobile provider and the regulator, whilst it engaged its teams to resolve those issues with haste. Working with its' technology partners BTC confirmed that approximately 50 customers were impacted and requested the second mobile provider to resend the porting requests which then were successfully ported.
It is unfortunate that BTC who has faithfully provided service to all parts of The Bahamas, is being publicly castigated and vilified. The mass hysteria that the provocateurs tried to create was unwarranted and unfortunate.
BTC is pleased to report that it successfully ported 90% of the second mobile provider's valid requests as of release of this statement and continues to support the process with its technology teams and partners to ensure we are operating within the regulatory framework.
Further, we believe the timing of this hysterical announcement was crafted to get free publicity for their Black Friday initiative which based on the numbers of porting requests were not much higher than normal since their entrance into the market.
BTC respects the rights of consumers to have the ability to choose their providers. Statements contrary to this are completely unfounded and the behaviour is alien to our culture.
There were factors presented by the second mobile provider today that were out of the ordinary that seemingly ignited the issues. BTC is committed to providing the best experience for its customers and the people of The Bahamas regardless of their telecoms provider. BTC is also committed to enabling the second mobile provider to deliver 4GLTE services nationwide.