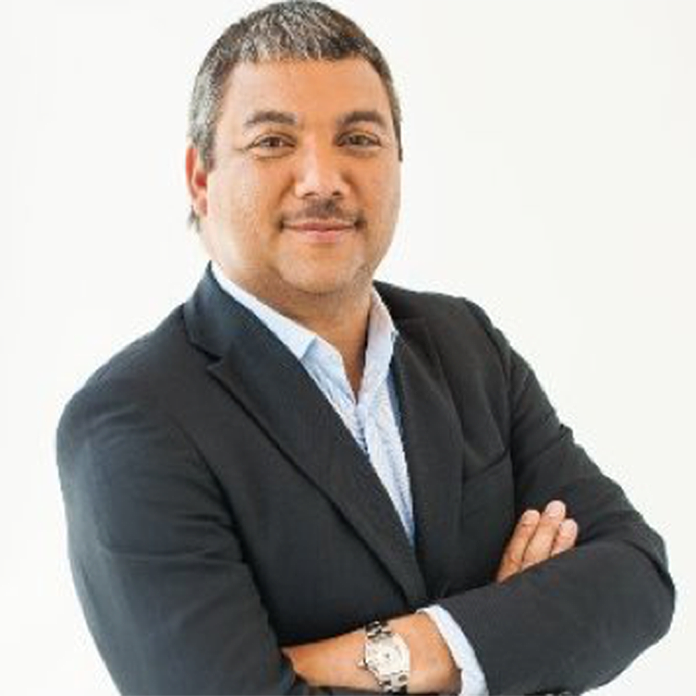 Nassau, The Bahamas. November 2, 2017. Last week, BTC announced that it would be introducing new opportunities for independent tech contractors. Providing an update, CEO Dexter Cartwright said that, "We were pleased and encouraged by the numbers and levels of responses that we have received in less than a week from those interested in joining the BTC family as independent contractors."
Cartwright added "To date, all of our existing contractors in Northern Bahamas and 38% in New Providence have signed the new independent contractor agreement."
He went on to say, "While BTC does not seek to negotiate the terms of any contract in the public space, we have a responsibility to ensure that any and all statements regarding the company are factual and accurately reflect our position."
BTC therefore wishes to clarify several statements in the news media:
1. There have been no associated terminations at BTC.
2. The company met with the independent contractors and discussed the terms and conditions of the new contract which took effect on November 1st. During the meeting, the contractors were advised of the time frame to review the new contract and provide comments for consideration.
3. During the meeting, the Department of Labor was represented, and BTC has been working in conjunction with the department to ensure that the terms of the contract are in keeping with the labor laws of the country.
Cartwright acknowledged the invaluable contribution of the technical independent contractor team and stated, "BTC has a massive transformation agenda and driving improvements in the overall customer experience is paramount for us. Our ultimate goal is to serve our customers, our communities and the country with excellence. We will continue to do the same, buoyed by the passion of a team determined to be the best, every day."