BTC is leading the way as a CORPORATE partner helping hurricane victims…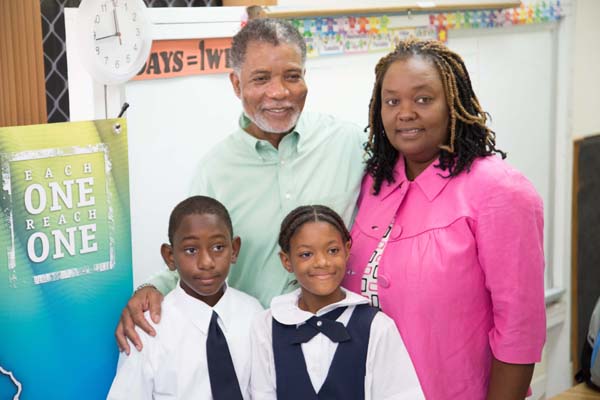 Rum Cay, Bahamas – A number of islands in the southeastern Bahamas were battered during Hurricane Joaquin, leaving a number of families in dire need of supplies. In the aftermath of the devastating storm, students of the Rum Cay All-Age School were also left without a place to learn after their school was extensively damaged.
After BTC team members noted the concerns of parents and the need for students to get back to school, the company decided to offer the BTC Rum Cay office as a temporary classroom for the children. A number of BTC team members, and the executive team, went down to greet the students as they reconnected with their teachers, and they were met with a bevy of smiling faces.
Residents on the island are also able to use their cellphone again, as technicians have worked tirelessly to restore cellular services on the island.
BTC television services were also installed at the Rum Cay location, for residents to enjoy.