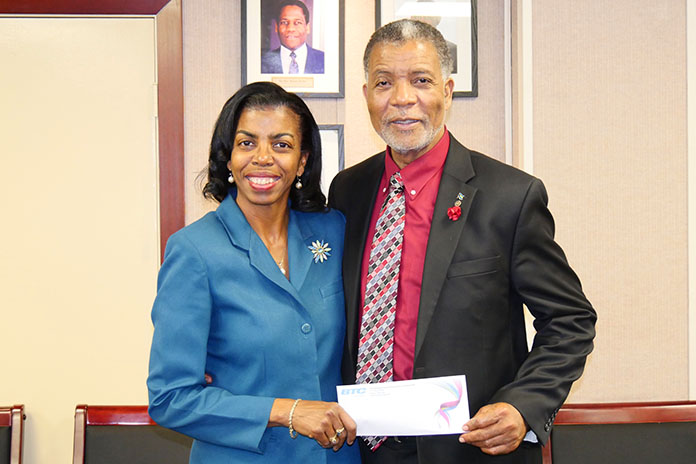 Nassau, The Bahamas. April 4, 2017. BTC has announced that it will be the title sponsor for this year's Bahamas Primary School Student of the Year Awards Program.
The program which will highlight over one hundred students from the public and private schools across the country will climax with a ceremony recognizing the most outstanding student. BTC CEO, Leon Williams indicated that "BTC has supported this program for several years now. It is always important for us to recognize the accomplishments of our budding and upcoming generation.
These are the brains that will chart the course of the country for years to come. The Bahamas Primary School Student of the Year Foundation has recognized over 1,800 students through this program. It is important to also note that these students are not just academically inclined but also civic minded."
As title sponsor for this program, BTC will assist with providing funding for sixth grade students to attend high schools.