Money shortage beginning to hit hard FNM candidates…Candidates so busted dey cannot afford posters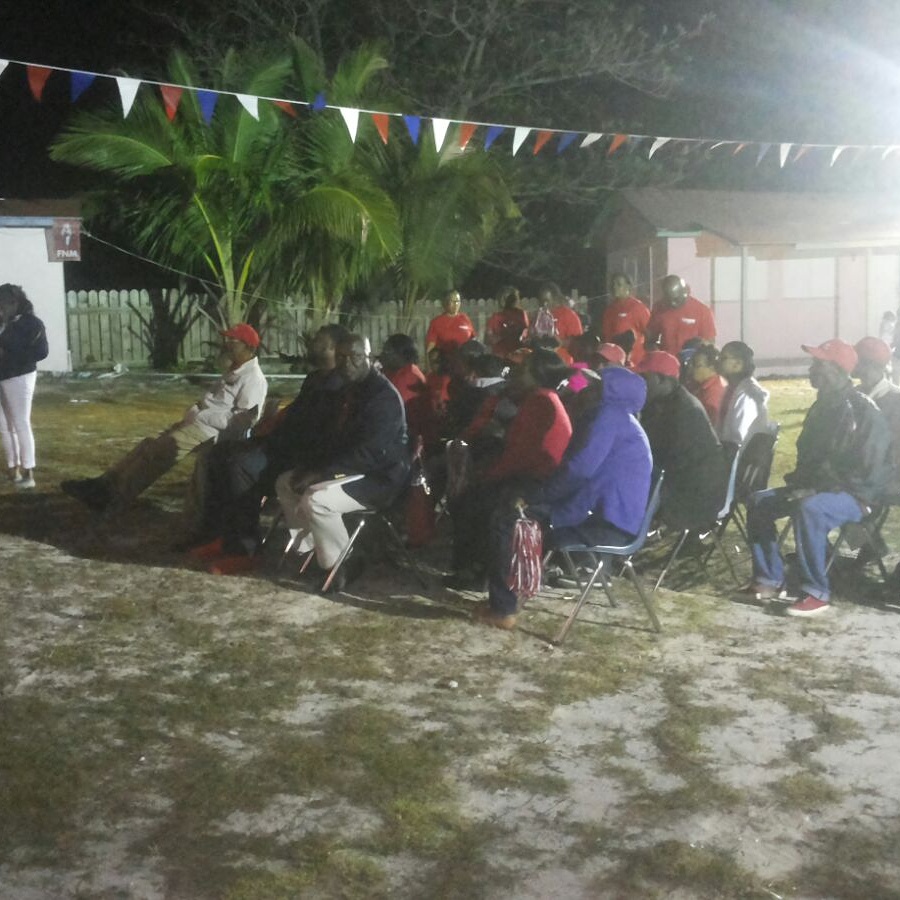 Nassau Bahamas – Breaking news coming into Bahamas Press reports that another Free National Movement supporter is about to throw in the towel.
The candidate, who is running in the eastern section of New Providence, has no head office inside her constituency and is facing a tough time gathering support. The candidate got even more disappointed after the party told her that no funding was coming for her candidacy. That was devastating!
BP has learnt that the FNM candidate then began a souse out/ conch fritter stall, inviting resident to come over her buy her flour water fritters. No one is biting. WHAT IN DA HELL IS DIS?
Meanwhile, at the surrounding PLP constituency offices and parks all around the area, the governing party is in full party mode. T-Shirts, Flags, Fritters, Burgers, Grilled Chicken and Pork are all free and not for sale, very different from in the FNM camp.
At another constituency office, the expert on clothes who is seeking to represent the campaign is in free-fall. The constituency office is always closed and no one is home. Well, WAIT!
We report yinner decide!