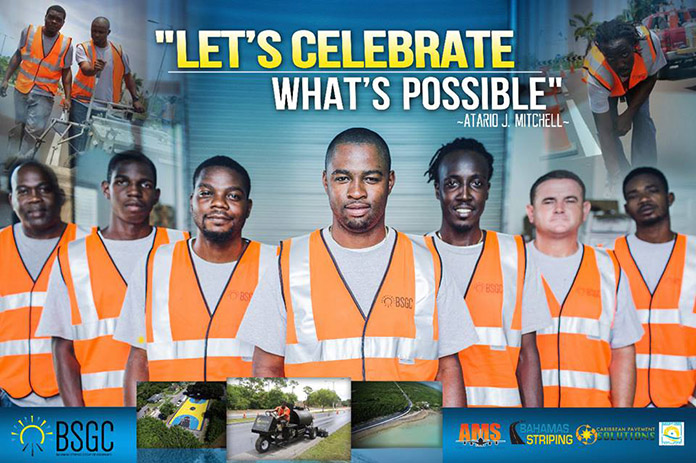 Dear Editor,
As a country, we must do more to provide opportunities and a second chance for our young people, if we are going to build a stronger Bahamas. It should not matter whether you are from the inner city of New Providence or one of our Family of Islands.
As a country, we must create greater opportunities for our young people, those who are willing to believe in their ideas, exploit their talents, commit themselves through sacrifice and hard work and show what is possible not just for some but for all Bahamians.
Thank you Bahamas for providing me the opportunity to pursue and live my Bahamian dream.
Please join us as we celebrate what is possible in the Bahamas!
Atario J. Mitchell
President
Bahamas Striping…