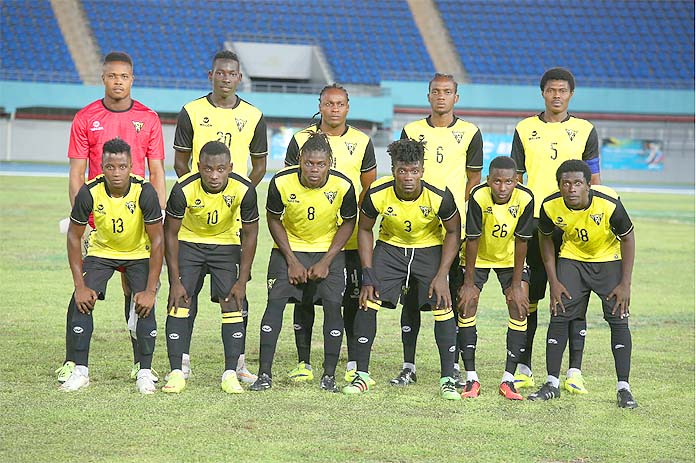 Nassau, The Bahamas. August 8, 2016. BTC was the proud sponsor of the highly anticipated football square off, between Haiti and Jamaica on July 29th.
The football match was held at the Thomas A. Robinson Stadium. BTC provided both cash and in-kind sponsorship for the event. The stadium was packed as fans came to cheer on both teams. In the end, Haiti's "Don Bosco De Petition-Ville" team beat out Jamaica's "Montego Bay United" team.
Leon Williams, BTC's CEO said, "As the melting pot of the Caribbean, The Bahamas has residents from just about every single country in the region living here. These are our customers and over the years they have done their part to help us build a better country. With our partnership with FLOW TV we were able to ensure that everyone across the Caribbean was able to watch and share in this experience. We are happy to support this event and we look forward to supporting others similar to this in the near future."
Rik Carey, one of Bahamen's Grammy Award winning superstars, performed the newest BTC jingle, "This is BTC Country" along with Ashton "Ton-Ash" Newbold.