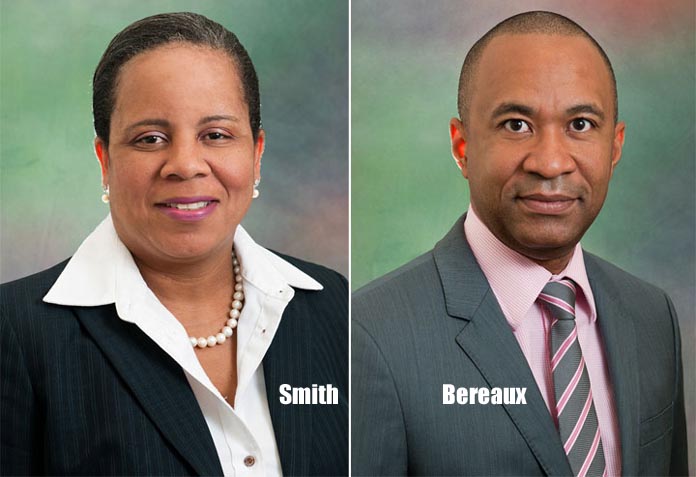 Nassau, Bahamas – The Board of the Utilities Regulation and Competition Authority (URCA), announced today the resignation of Mrs. Kathleen Riviere-Smith as Chief Executive Officer effective August 31, 2016.
Mrs. Riviere-Smith's resignation follows 16 years of service, 9 of which were with URCA's predecessor, the Public Utilities Commission, PUC. Riviere –Smith joined the PUC as Financial Analyst and worked her way through the ranks as Senior Case Officer, Director of Policy and Regulation and finally as CEO of URCA.
The Board wishes to publicly thank Mrs. Riviere-Smith for her years of dedication, commitment and leadership and wishes her well in her future endeavours.
The Board has appointed Director Stephen Bereaux as acting CEO effective 1st September 2016.