A BP NEWS UPDATE >>> Woman robbed of plenty money early this morning…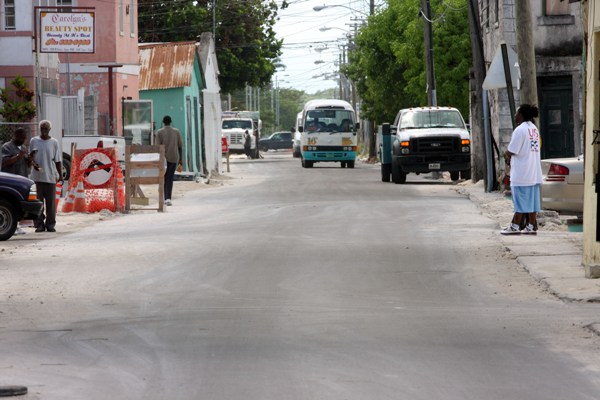 Nassau, Bahamas – -Police need the public's help in solving an armed robbery and shooting that has left a male fighting for his life in hospital.
According to reports, on Wednesday 20th August 2014, sometime around 10:44pm two males ages 31yrs of Haselmere Road and 18yrs of Ethel Street were riding their motorbike in the Hasselmere Road area off Old Trail Road when they were bumped from behind by occupants of a black Suzuki Jeep.
They came to a stop and the occupants of the jeep exited, produced firearms and robbed the males of their Krypton motorbike valued $2,050.00. One of the occupants of the jeep then discharged several shots at the males before making good their escape with the bike.
High bank fees have caused some individuals to start keeping money in the house and somehow the robbers know….
According to reports, sometime around 1:10am on Thursday 21 August 2014, a 24yr old female resident of Marigold Farm Road was at home when she heard noises in the kitchen area.
She went to investigate the noises and was confronted by a male wearing a tam mask. This male produced a firearm and ordered the woman back into the bedroom, where he demanded cash.
The woman complied and gave the assailant a substantial amount of cash.  One must wonder why people would keep large cash in their home?
Here's another incident which could have ended deadly.